Calendar
Volunteers from the charity 'Missing People' will be appealing for information about Megan Roberts at York City's home match on Saturday.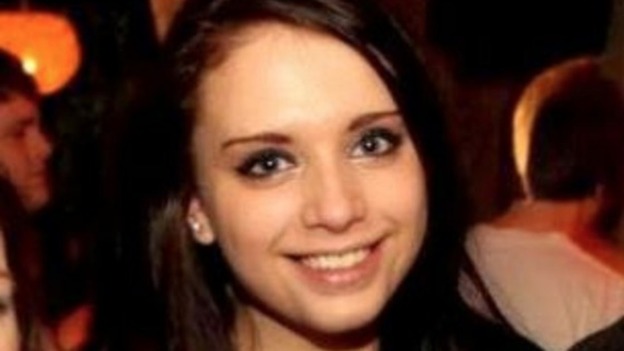 They will be asking fans at Bootham Crescent if they saw the 20-year-old university student on the night she disappeared a fortnight ago after partying with friends.
It is believed she may have drowned after falling into the River Ouse, near Lendal Bridge, but despite extensive searches, her body has not been found.