House demolished after sinkhole opens up in Ripon
Little remains of a house, which has had to be demolished after a 25 feet-wide sinkhole opened up in Ripon in North Yorkshire.
The house that was torn apart when a sinkhole opened up in the ground below it is now a pile of rubble.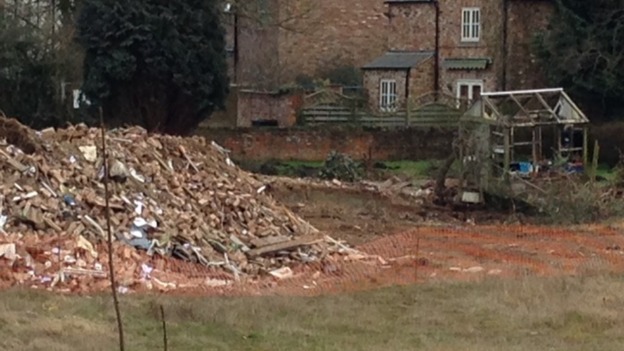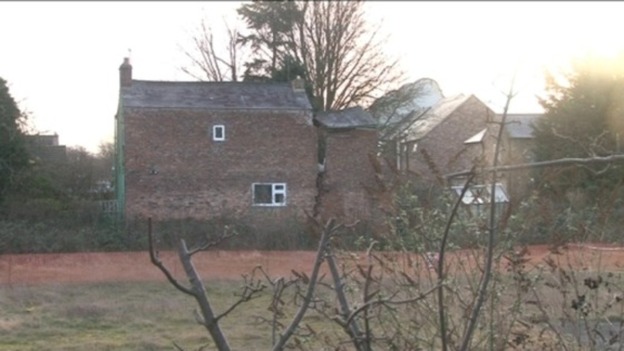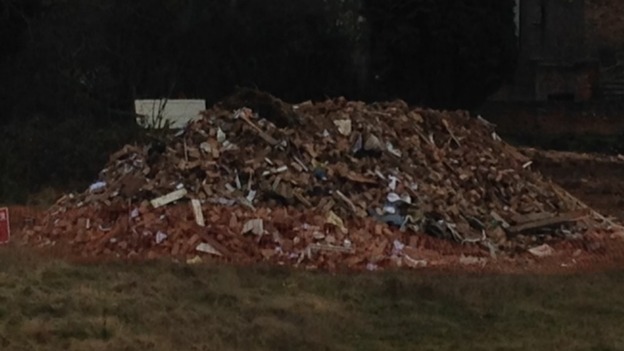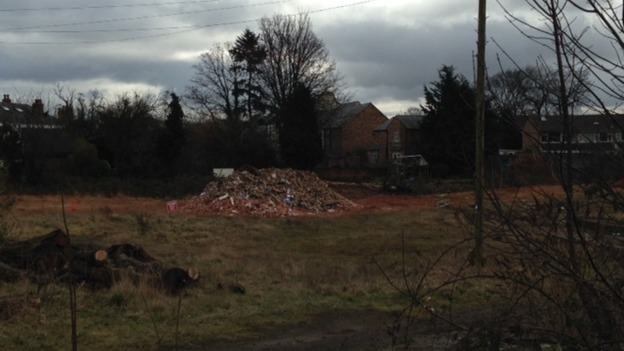 Here are the latest pictures of the house in Ripon that was torn apart when a sinkhole opened up in the ground.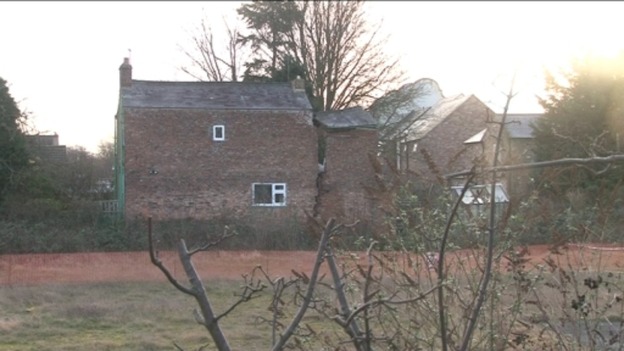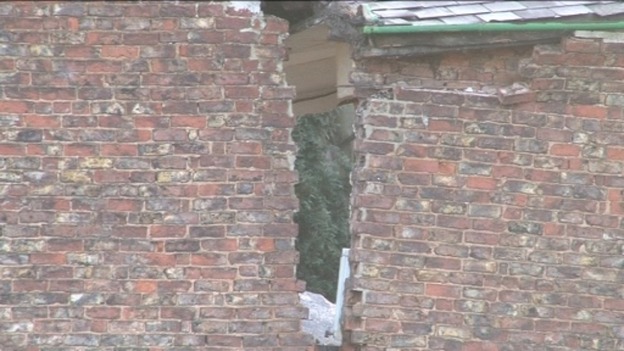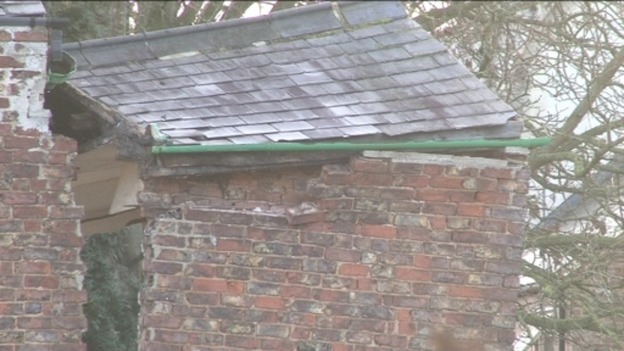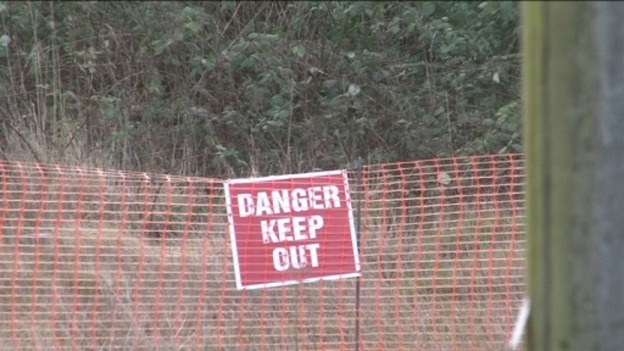 Advertisement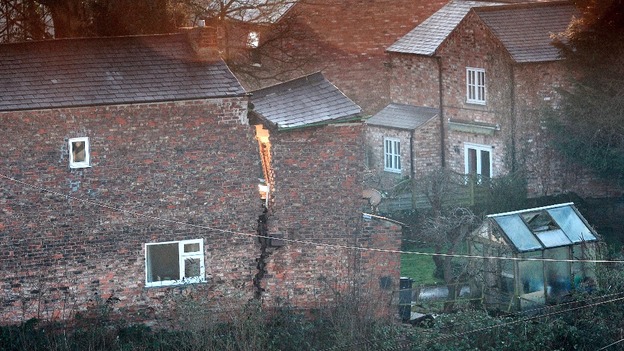 Harrogate Borough Council's building control officers are continuing to assess the site in Ripon where a sinkhole caused a house to partially collapse.
The status of the house and surrounding buildings are still unclear and the council is taking advice from a technical specialist.
National
A video made by the British Geological Survey (BGS) explains how sinkholes are created as soluble rock it eroded by water.
A sinkhole - said to measure 25 feet across - opened up beneath a house in Ripon, and left it on the brink of collapse.
People were evacuated from the house in Magdalen's Close in the city yesterday evening and today the building remains badly damaged but still standing.
Gregg Easteal reports.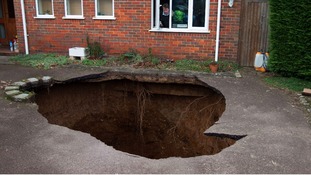 Sinkholes have been making headlines in the last few weeks but what are they?
Read the full story
Advertisement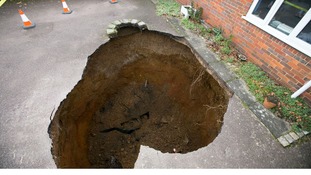 Sinkholes like those that opened in Ripon, High Wycombe and the Peak District will become more frequent due to the impact of climate change.
Read the full story
Collapsing property next to Ripon sink hole appears to have stabilised - for now. Structural engineers inspecting it closely.
Calendar
Dr Tony Cooper, from the British Geological Survey, has been telling Christine Talbot what caused a sinkhole in Ripon which is threatening to engulf a house:
A house has partially collapsed after a large sinkhole opened up in Ripon last night. Fire fighters had to evacuate three houses.
Gregg Easteal was there this lunchtime.
Load more updates
Back to top