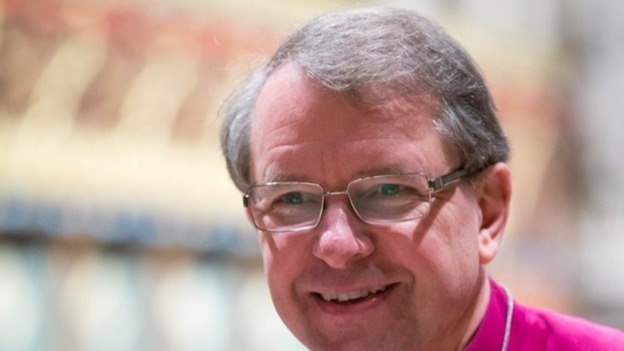 The Right Revd Paul Butler, Bishop of Durham, has put his name to an open letter signed by 40 faith leaders calling on the government to ensure that the welfare system provides a robust line of defence against hunger.
The bishops criticised the reforms which they say have forced people into food and fuel poverty.
The letter states that too many people are having to choose between "heat or eat" as a result of "cut backs and failures in the benefit system".
Bishop Paul said: "I am deeply concerned about the growth in the need for food banks and how they are now being relied upon in order to combat hunger. I have been championing this cause for a while now and will continue to do so here in the North East."