Anne McIntosh speaks exclusively to ITV
Anne McIntosh, the Conservative MP for Thirsk and Malton, speaks to ITV's Paul Brand about her deselection by her local party.
North Yorkshire MP Anne McIntosh says it would be 'undemocratic' if she wasn't given another go at being selected as the Tory candidate for Thirsk and Malton.
She now wants another vote on who should be the Tory candidate, this time giving all of her constituents a say.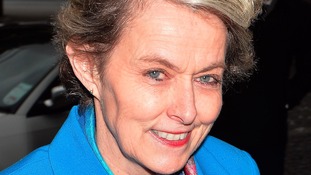 Advertisement
Calendar
Calendar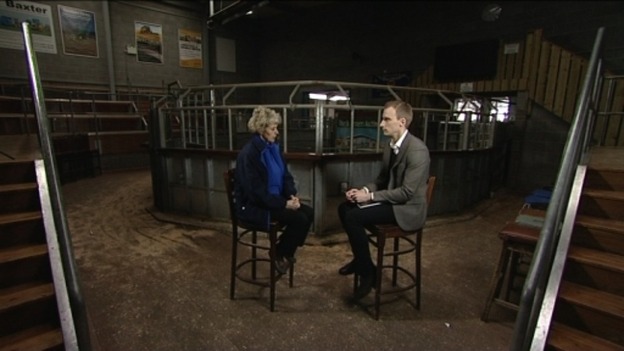 Political Correspondent Paul Brand has an exclusive interview with Anne McIntosh MP for Thirsk and Malton. The Conservative MP has avoided interviews about her deselection until now.
But in an interview with Paul, at Thirsk Livestock market, she reveals how she really feels about being dropped by her local party. And she clearly feels her deselection wasn't fair.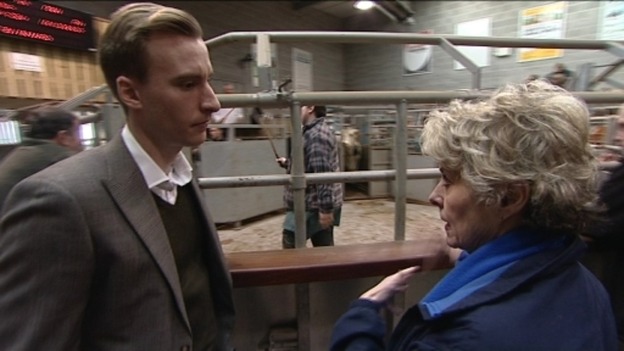 Back to top