The former England and Durham cricketer Sir Ian 'Beefy' Botham has officially opened a new centre for medical research into cancer and diabetes in Darlington.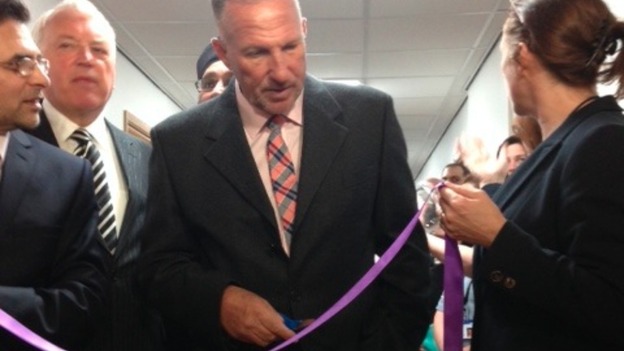 He cut the ribbon on a new Centre for Clinical Research and Innovation at Darlington Memorial Hospital.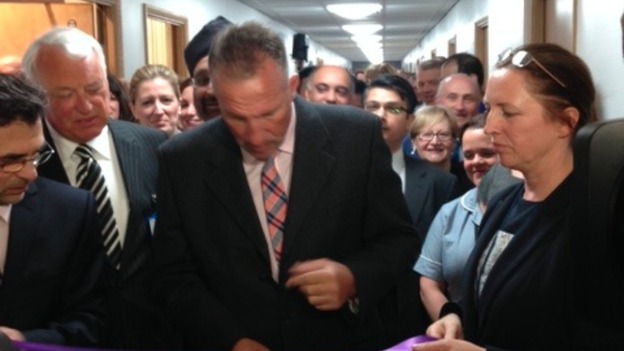 The £285,000 unit is one of the biggest in the North East of England.