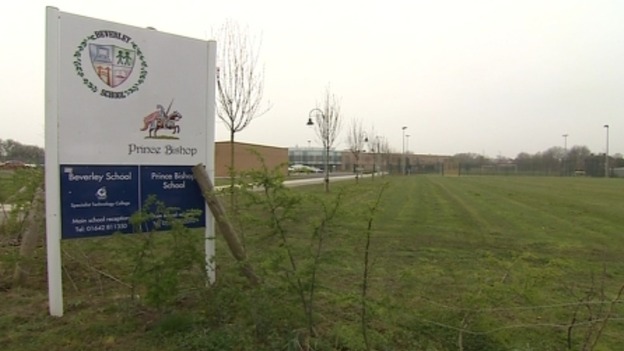 Cleveland Police are investigating an allegation that a teaching assistant on Teesside hit a pupil with an umbrella.
Prince Bishop School in Middlesbrough said today that an incident occurred on Friday and both they and police are looking into it.
The boy's father told Tyne Tees he couldn't believe it when his son came home bruised.