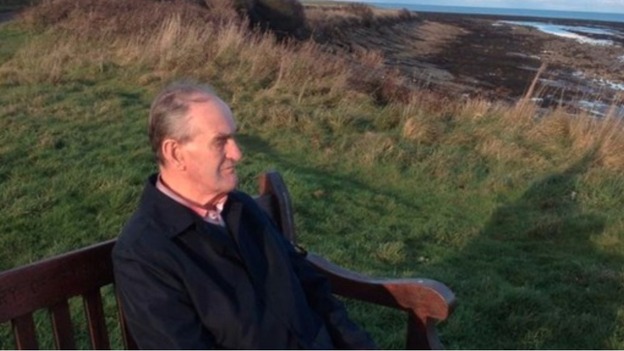 The body of a 92-year-old man, who had been missing for almost three weeks, has been found at a water station in Hexham.
Thomas Diggle was reported missing from his home in Corbridge on March 27.
The body was found on Monday, 14th April, in water at the Northumbria Water transfer station in Riding Mill in Hexham, and identified as Mr Diggle.
His next of kin have been told. Officers believe there was no-one else involved in his death. A report has been prepared for the coroner.