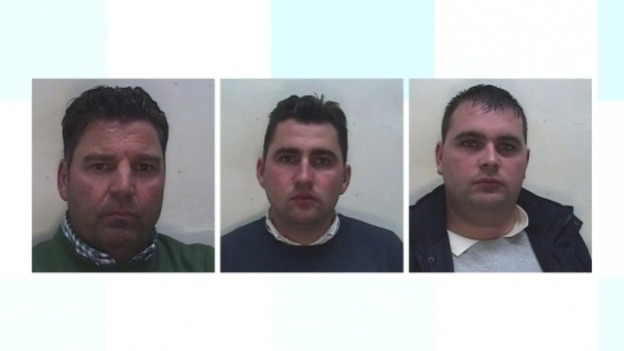 A family of fraudsters form North Yorkshire who preyed on elderly victims have had their sentences increased by the Court of Appeal in London.
Monty David Croke and his son Monty Croke both had their sentences increased. Billy Croke was told that his sentence had been unduly lenient but it was not increased because he has already served it.
They were convicted at Teesside Crown Court last February. It found that they had repeatedly defrauded elderly and vulnerable people by providing unnecessary, low-quality property repairs. They also laundered proceeds of £340,000.
One of their victims, who was in her 80s and had dementia, was defrauded out of £18,532.
Monty David Croke had his sentence increased from five to seven and a half years. David Croke's sentence was increased from two years and six months to four years.