A hospital trust has apologised to the family of a seven-year-old boy who has received a £12m compensation payout. Toby Hart will need 24-hour care for the rest of his life after staff at the Friarage Hospital in Northallerton failed to spot he had an abnormal heartbeat when he was born.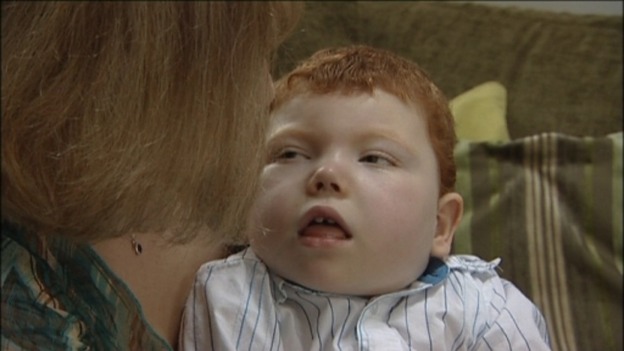 South Tees NHS Foundation Trust said:
"We are sorry that the care afforded to Mrs Hart and to Toby fell below an acceptable standard and that Toby suffered very substantial injuries as a result.
"We have apologised for the failings and that apology is repeated together with every good wish to Toby and his family.
The trust acknowledges that no amount of money can compensate adequately for the damage suffered but it is hoped at least that the agreed sum will give some financial security and provide for Toby's needs."