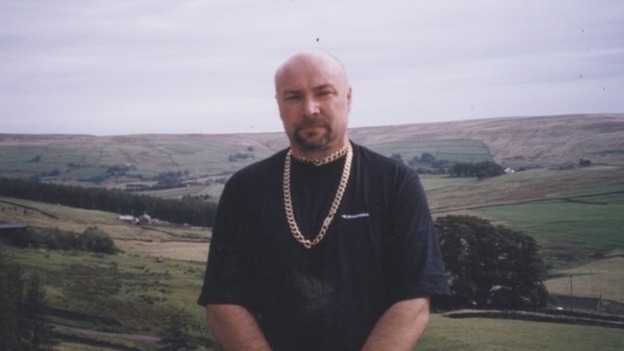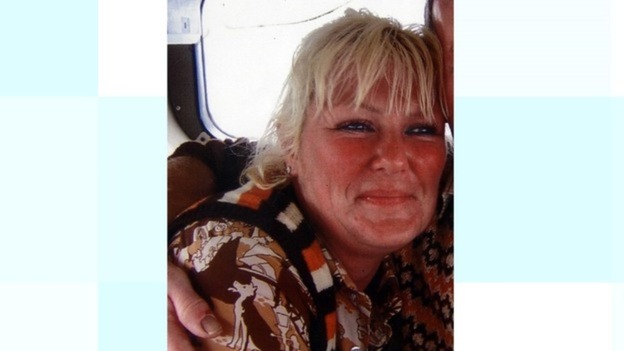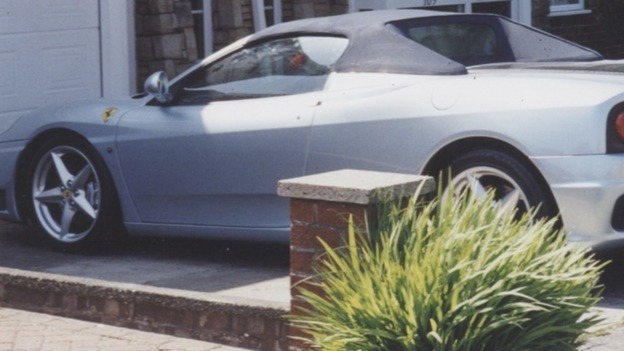 Donald Graham has been sentenced to life in prison for murdering Janet Brown and he will serve a minimum of 32 years.
This comes after a jury found Donald Graham, from Sparty Lea near Hexham, guilty both of murdering his lover Janet Brown and perverting the course of justice.
The court previously heard that Graham convinced Ms Brown to transfer £300,000 into his account, in the days before she went missing.
The prosecution said Graham went on to befriend Ms Brown's parents, and drain their accounts as well.
He used the money to buy a series of luxury cars and a house for his new lover.
Janet Brown's body was never found, and the court heard she simply "disappeared off the face of the earth". Police searched the area around Donald Graham's house, in Sparty Lea near Hexham, but failed to find a body.