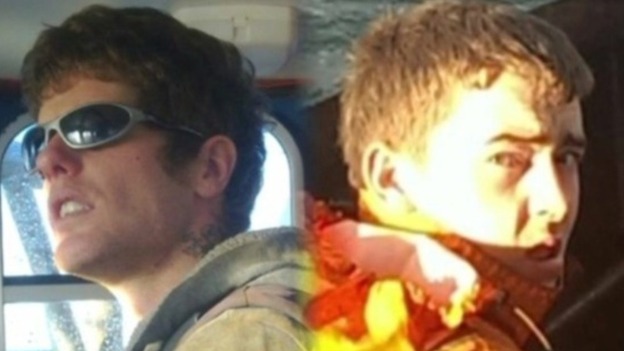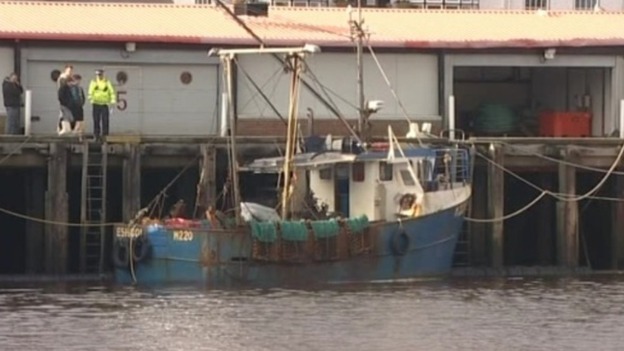 An inquest jury has returned a verdict of "death by misadventure" in the case of Mark Arries and Edward Ide, who were found death on a fishing boat in Whitby on15th January 2014.
"Death by misadventure" is a legal term, it means that the men died by accident.
The inquest heard 26-year-old Mark Arries and 21-year-old Edward Ide died from carbon monoxide poisoning from a faulty cooker grill left on to keep them warm as they slept.
The coroner, Michael Oakley, called for carbon monoxide alarms to be mandatory on all vessels. He also said the Maritime and Coastguard Agency should include inspections of heating appliances in its checks.