North Yorkshire Police have released this e-fit image of a man suspected of indecently exposing himself to two young girls.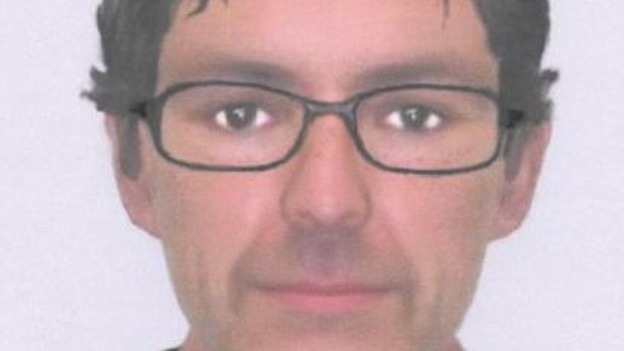 The incidents happened in Bedale on Saturday 28th June and then separately in Catterick on Sunday 29th June.
In both cases the suspect was driving a black VW Polo, or similar car, and is described as being aged in his late forties or fifties, with dark hair which is greying and a tanned complexion.
Detective Inspector Shaun Page said: "If you do recognise him, I urge you to come forward and contact the police immediately.
"If someone is identified and they are not responsible we will be able to quickly eliminate them from our enquiries."