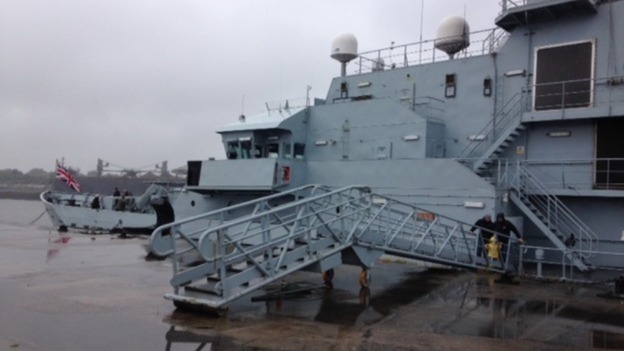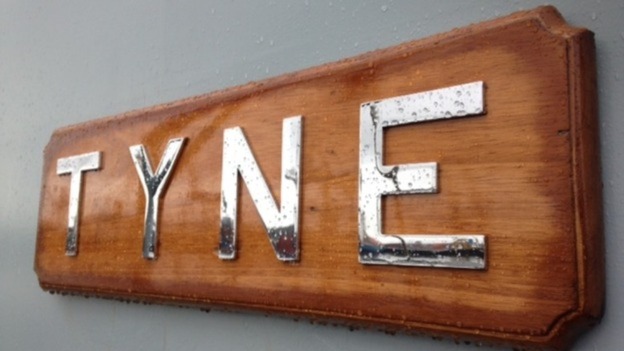 HMS Tyne will leave Tyneside later today after a five day visit to the North East. The vessel, which spends nine out of every ten days at sea, will resume its role protecting British fishing interests and environmental policing.
She arrived at the Port of Tyne in North Shields on Thursday to support the Mouth of the Tyne festival. Hundreds of people took advantage of an open day on Sunday.
The crew say they are already looking forward to their next visit to the river that bears its name.