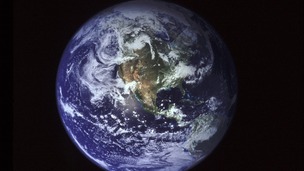 A doomsday list of "existential risks" that could threaten our planet has been drawn up by leading scientists.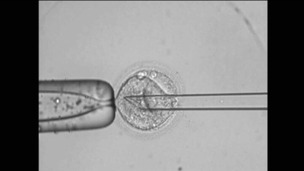 Scientists at Newcastle University have developed a technique that could eliminate genetic disease. Opponents say it's unethical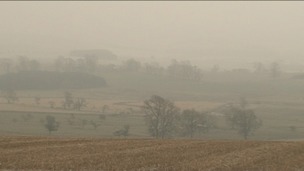 A new wind turbine planned for Callaly in Northumberland would open the floodgates for more, say opponents of the scheme.
Live updates
Tyne & Wear Metro reopens
The Tyne & Wear Metro line is fully open again, a day later than planned. The service had been closed for an upgrade through parts of Newcastle and North Tyneside for almost a month.
Trains were due to return to normal yesterday, but signal faults meant part of the service had to be suspended.
Tyne & Wear Metro reopens
A spokesman has confirmed that the Tyne and Wear Metro line between Haymarket, Regent Centre and Four Lane Ends did not reopen as planned this morning because of signal faults detected by tests overnight.
The rest of the line is running normally, including between Regent Centre and Newcastle Airport. The spokesman said there was no problem with the upgraded track. The issues should be resolved soon.
Advertisement
Tyne & Wear Metro reopens
A stretch of the Tyne and Wear Metro, which was due to reopen this morning after a month-long closure, has closed due to "unforeseen circumstances".
There are no trains running between Haymarket, Regent Centre and Four Lane Ends.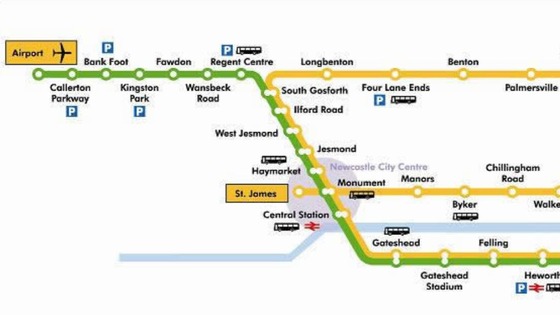 The track and drainage has been upgraded over the summer and trains were due to begin from 0530 this morning. A bus replacement service is now running instead.
A contract will be signed later today between Newcastle City Council and the broadband provider BT.
The partnership is aiming to provide super fast broadband across the city.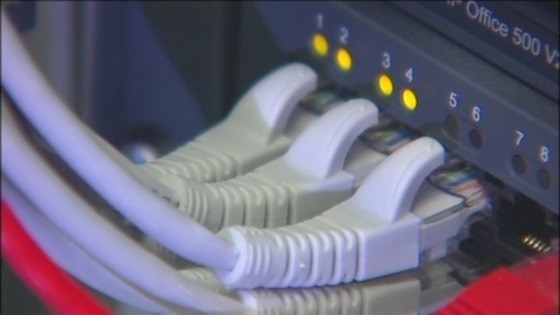 Wind farms up for discussion
Residents in one Northumberland village are opposing plans to build a wind farm nearby.
They are campaigning against a proposed scheme for five turbines to be installed, and have been told that they could just grow a 17 foot high hedge if they do not like the look of them.
Watch the full report from Gregg Easteal below.
Wind farms up for discussion
A company called 'Energiekontor' wants to erect five 126 meter wind turbines on land next to the village of Fenrother, Northumberland.
The county council received 900 objections, more than any other planning application, and rejected the plans. Energiekontor are appealing this decision, and a public enquiry is underway at Morpeth Town Hall.
Advertisement
Metro breakdown investigated
Nexus has launched an investigation after Tyne and Wear Metro trains had to be evacuated, because of the heat. The weather caused over-head line failures on 18th July. Services returned to normal in the early hours of 19th July.
Metro breakdown investigated
Services on one of the region's biggest transport networks are expected to return to normal this morning.
Trains on the Tyne and Wear Metro had to be evacuated after overhead line failures caused trains to break down Thursday afternoon.
Metro breakdown investigated
There's been huge disruption to the Tyne and Wear Metro system after searing temperatures caused a power blow out on one of its busiest sections.
Passengers were stranded in a tunnel at Gateshead after the train they were on became entangled in overhead lines that were sagging in the heat.
Metro breakdown investigated
@andysafc We do not anticipate that the line Monument-Heworth will re-open tonight. We suggest you make alternative arrangments if you can.
Load more updates