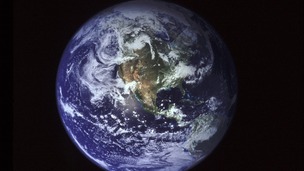 A doomsday list of "existential risks" that could threaten our planet has been drawn up by leading scientists.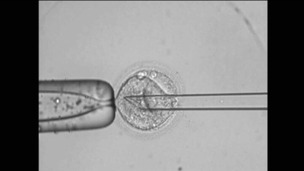 Scientists at Newcastle University have developed a technique that could eliminate genetic disease. Opponents say it's unethical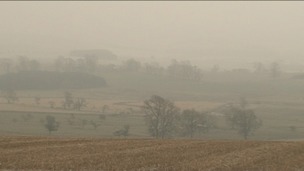 A new wind turbine planned for Callaly in Northumberland would open the floodgates for more, say opponents of the scheme.
Live updates
Metro breakdown investigated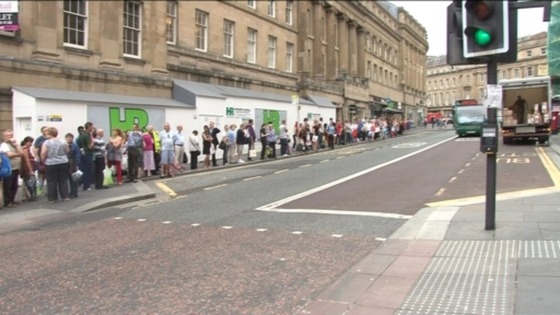 Hundreds of passengers are queuing in Newcastle city centre to catch buses home after Metro services were suspended.
Sections of the network ground to a halt after it's thought a train got caught up in overhead power lines sagging in the hot weather.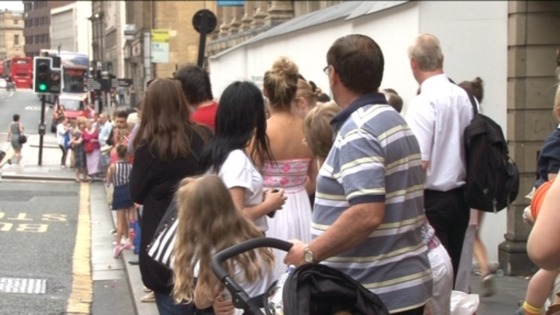 Long queues have formed at bus stops across Tyneside with some passengers telling Tyne Tees they have been waiting more than two hours.
It is not yet known when the network will be running at full capacity again.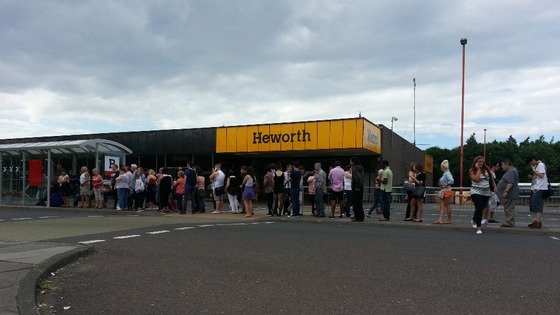 Metro breakdown investigated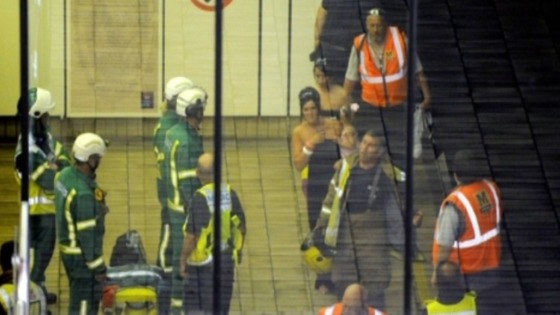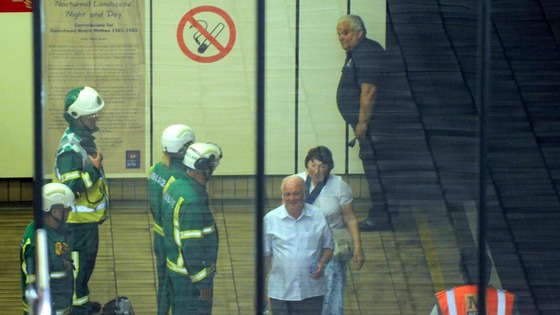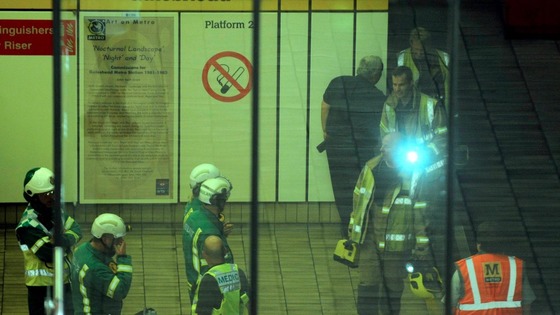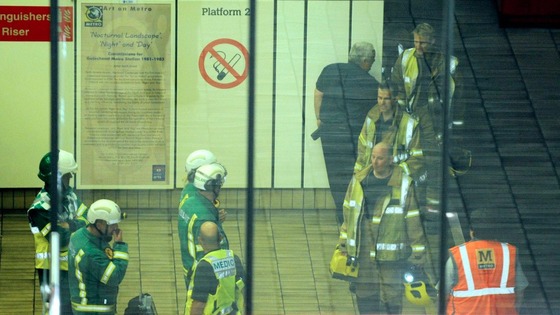 Advertisement
Metro breakdown investigated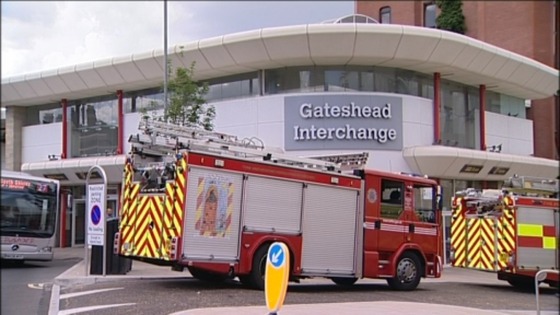 All passengers have now been rescued from stranded Metro trains.
Some services are now running between Heworth and South Shields, Heworth and South Hylton and to all destinations north of the river.
There is still no service between Gateshead and Heworth.
Metro breakdown investigated
It is thought that the heat has made overhead power lines on the Metro network sag down, and that a train became caught up with then in the tunnel.
A replacement bus services and extra staff are in place but there is no word on when services will resume.
Metro breakdown investigated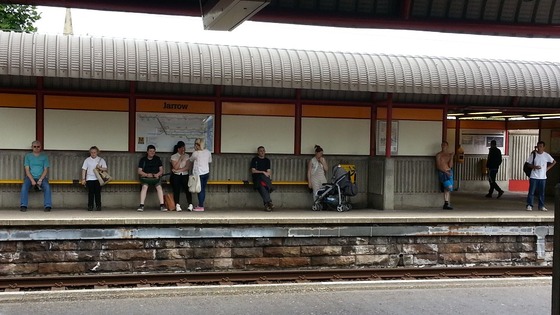 Metro lines between Monument and Hebburn and Monument and Brockley Whins are out of service because of problems with power lines.
It is not known how long the fault will take to fix.
Metro breakdown investigated
Passengers have been trapped in a tunnel after a power failure on the Tyne and Wear Metro.
Firefighters were alerted to the scene to rescue them from the train.
It is believed the heat may have caused an overhead power line to sag, causing it to become tangled with a train below.
Advertisement
Metro breakdown investigated
A large section of the Tyne and Wear Metro network has been shut down due to the hot weather which is causing with overhead power lines.
There is currently no service between Monument and Brockley Whins and Monument and Hebburn.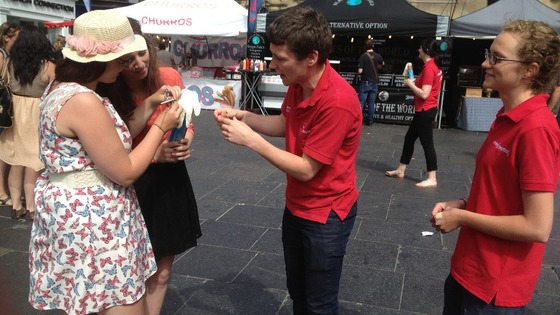 Shoppers in Newcastle had a musical surprise when street performers started playing home-made instruments!
The students, from Newcastle University, played shoe box guitars and noisy straws.
They showed passers by how to play them too ahead of the British Science Festival which launches in September.
University's bacteria breakthrough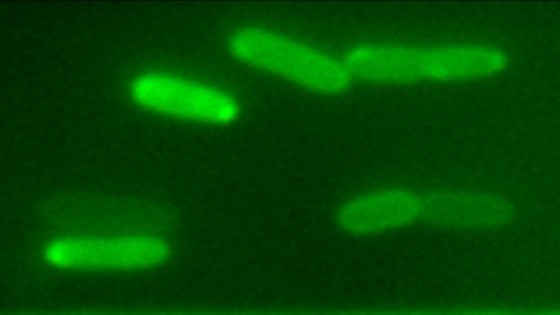 Scientists at a North East university have made a discovery that they say could create a whole new class of antibiotics.
Researchers at Newcastle University found, by accident, that bacteria in the body is capable of killing off other bacteria.
It could create new medicines in the future.
Loco to mark speed milestone
Calendar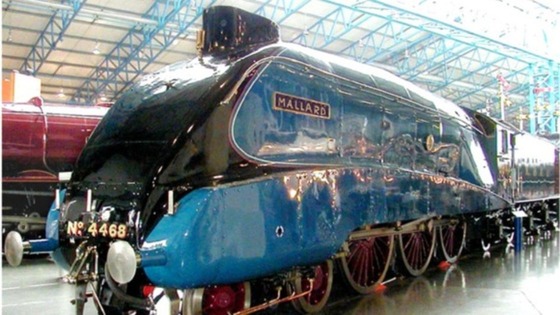 The Mallard, the world's fastest steam locomotive, will be reunited with her five surviving sister locomotives at a special ceremony today at the National Railway Museum.
It marks the 75th anniversary of the train's record-breaking run.
Load more updates