Archbishop orders abuse review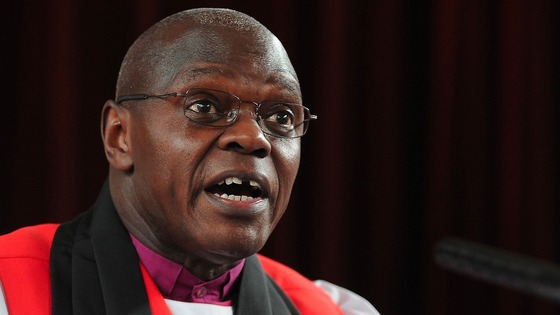 The Archbishop of York has ordered an independent review of all files on deceased clergy who served in the Diocese of York from before 1950 up to the present day. Last month, the General Synod voted to ensure that victims of abuse are listened to.
In a statement today, the Archbishop said that the church must "acknowledge the hurt which has been done, to offer a full apology to offer a full apology, and to prove, so far as is possible, that policies and practices are improved such that the same systematic failure could never be repeated"