Live updates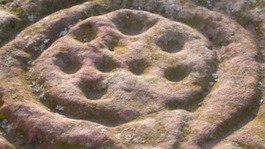 Recognition of work by volunteers to record Prehistoric rock art in the North East of England.
Read the full story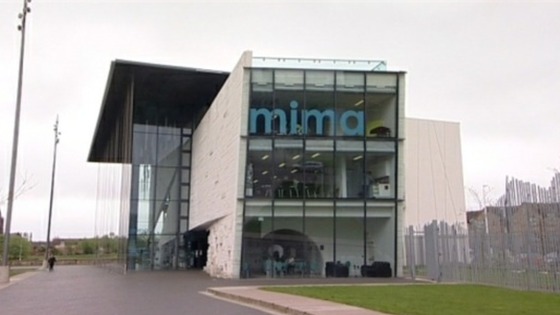 One of the most important collections of jewellery in the country is to go on permanent display on Teesside from this summer.
Mima - the Middlesbrough Institute of Modern Art - is creating a new gallery to house more than 200 pieces of artist-made jewellery.
The items from the 1970s onwards can go on display because of a grant of almost £300,000 from the Arts Council and support from Teesside University.
Advertisement
Lumiere cost shops money
Shops and bars on Elvet Bridge in Durham said Lumiere cost them thousands of pounds in trade, despite attracting 175,000 people to the city over four days.
The light festival included a giant 3D elephant projected over the River Wear. However, while it was installed and taken down, roads were closed and shoppers diverted away from the area.
The Oxfam bookshop and boutique were two shops affected. Their manager, Michael Ridsdale, said the two shops lost £2,500 in one week before the light festival had even begun.
Lumiere Festival in Durham
It's been quite a year for Durham. The latest event to bring thousands of people into the City was the Lumiere festival which ended last night.
Record numbers came to see the 27 light installations, although not all local businesses were happy, as Derek Proud reports.
Lumiere Festival in Durham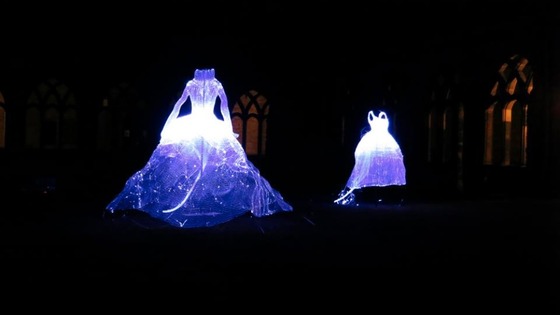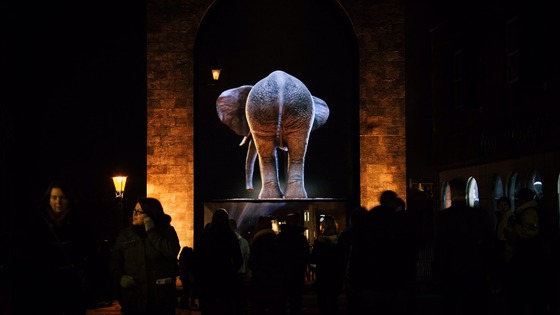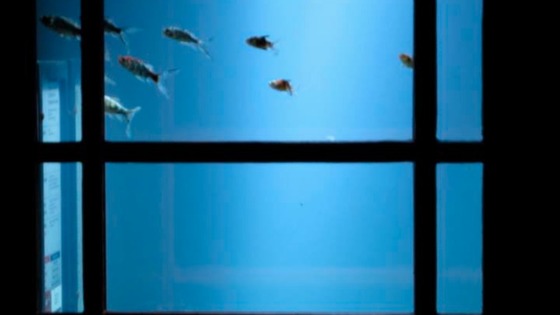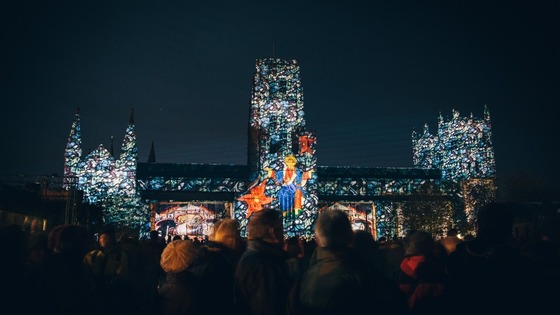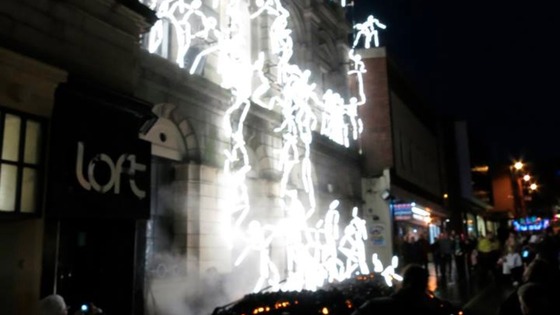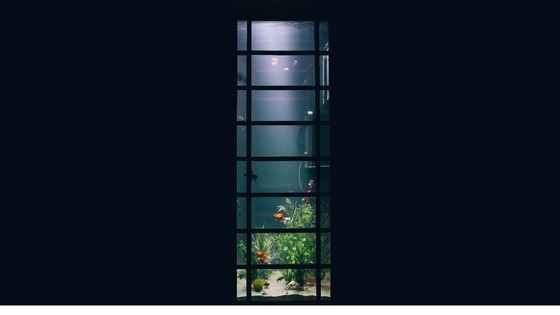 Lumiere Festival in Durham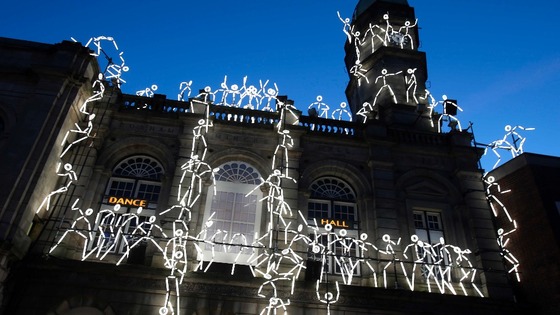 175,000 people visited Durham for the Lumiere Festival. Organisers said they were delighted with the success of the event. It was the third Lumiere and ran between November 14 - 17.
Advertisement
Lumiere Festival in Durham
The Lumiere Festival got underway in Durham earlier this evening.
40,000 visitors are expected to visit the exhibition between now and Sunday.
Frances Read was there for us.
Lumiere Festival in Durham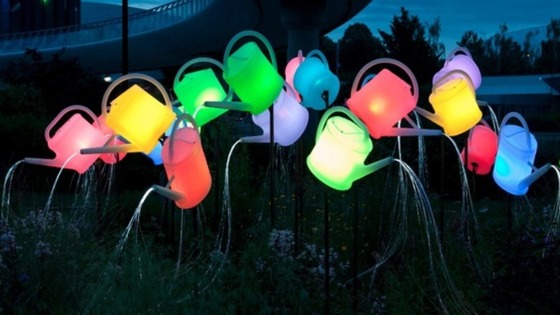 Guardian Angels is a group of watering cans, which will be on North Road Roundabout. They appear white by day but light up at night, with fibre-optic cables giving the appearance of water.
Lumiere Festival in Durham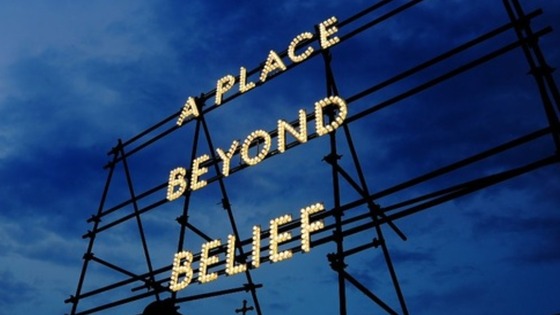 Lumiere Festival in Durham
Organisers unveiled the programme for this year's Lumiere Festival, in Durham. The event brings light displays and installations to the city centre and can attract hundreds of thousands of visitors.
Jonny Blair reports.
Load more updates
Back to top