WWI medals auctioned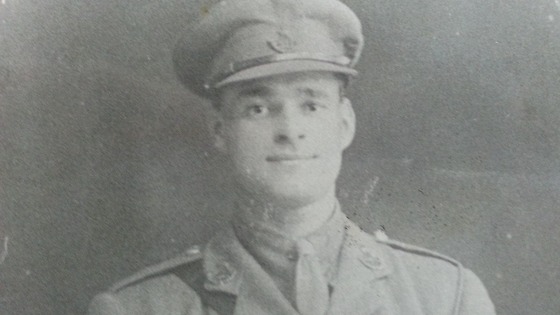 Medals belonging to a WWI hero are going up for auction. Lance Corporal Norman Brown's grandson, Geoff, will say goodbye to the family medals at Anderson & Garland in Newcastle.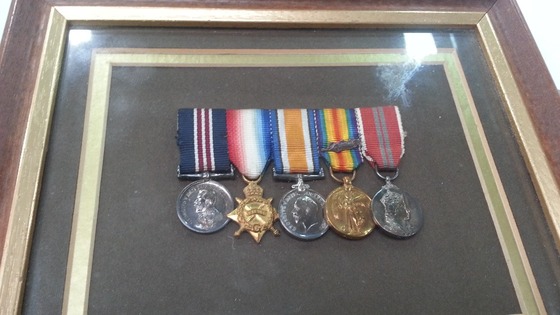 Lance Corporal Brown was a member of the Durham Light Infantry (DLI) and from Stockton. He served with the Fifth Battalion of the DLI from the outbreak of war in 1914 until 1922.