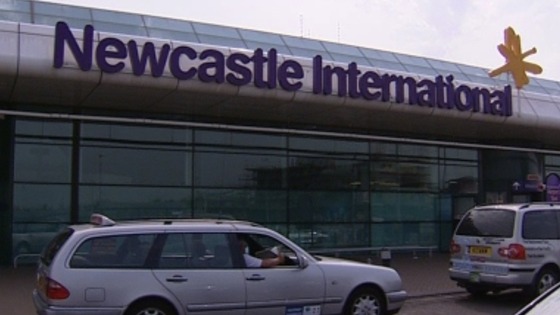 The company which runs Newcastle Airport has been told to pay the costs of a multimillion-pound legal dispute with a firm of solicitors, despite "formally" winning, lawyers say.
Airport chiefs had sued Eversheds in relation to contracts entered into with former chief executive John Parkin and former finance director Lars Friis in 2006, which allowed the two men to claim bonuses totalling £8 million.
In October 2012, a High Court judge dismissed a claim for damages.
But an appeal by the airport appeal was "formally" allowed, and Eversheds was ordered to pay ''nominal'' compensation of £2 because they should have provided a "memorandum" explaining a summary of changes to contracts.
Now a spokeswoman for Eversheds says that they have been awarded costs for both the first trial and the appeal, meaning the airport with have to pay both legal bills.
In a statement the airport said the decision on costs would not result in a "call" on the public purse because insurance was in place.