Northumbria Police has confirmed that a body has been recovered from water in Berwick.
An operation involving the police and the RNLI took place this morning.
Police say the death is not being treated as suspicious, and have released no further details.
Police are appealing for witnesses after a man had his face slashed with what is believed to be a Stanley knife whilst walking over Berwick's Royal Tweed Bridge in the early hours of Sunday morning.
The attacker ran off from the scene after the incident, which took place between 2.40am and 2.58am. The 24-year-old victim was taken by ambulance to Cramlington Hospital and was later released following treatment.
We take incidents of knife crime very seriously and are appealing for witnesses to this assault. We want to hear from anyone who was in this area at the relevant time and who may have seen or heard anything to come forward.

We also want to take this opportunity to remind people of the dangers of carrying knives. People who carry knives or other blades put the lives of others in danger and also put themselves at risk of being hurt. If you carry a knife, you have the option to use it and remember that it is a criminal offence to carry a weapon.

Officers will take action against people found carrying knives and we want to make it clear they could potentially find themselves jailed if they are caught in possession of one. Our message is clear, don't put yourself in this position, don't carry a knife.
– Superintendent Peter Bent
Advertisement
#VTECUpdate Due to damage to the overhead electric wires between Berwick-Upon-Tweed and Edinburgh services may be delayed through here.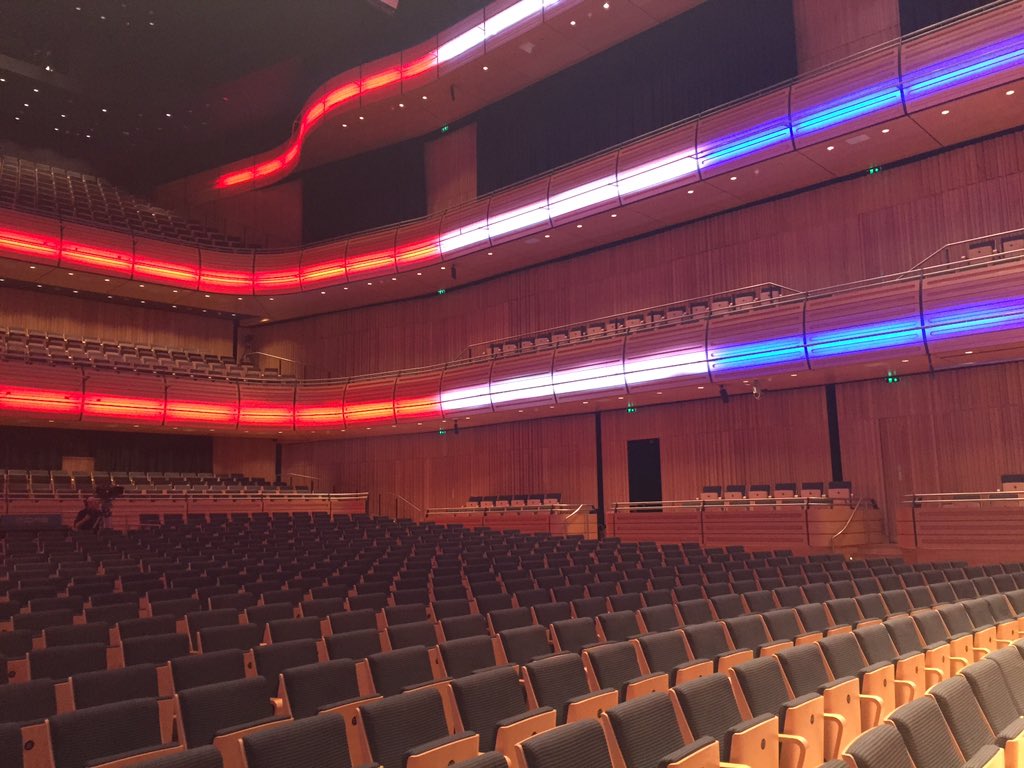 Delia Smith has told ITV News Tyne Tees that 'she is completely immersed in private projects.' It comes after Berwick MP Anne-Marie Trevelyan has wrote to the celebrity chef to ask her to back the fight to keep the General Mills Jus-Rol site at Berwick open.
Trevelyan wrote to Delia Smith because the chef has previously used Jus-Rol products in her recipe books.
In a statement from her publicist she said:
She has asked me to explain to all incoming requests that for the next months, she is completely immersed in private projects (as well as her cookery school on her website). So I am disappointing a lot of people but hope you will understand.
– Delia Smith's publicist
Berwick MP Anne-Marie Trevelyan has written to Delia Smith asking her to back the fight to keep the General Mills Jus-Rol site open.
Read the full story ›
Advertisement
Katie Grout from Goldstone in the town left her home at around 7am on Thursday October 8th.
Read the full story ›
Several vans have been targeted over the weekend by thieves in Berwick.
They broke into three Transit vans parked in the Tweedmouth and Spittal areas overnight between Friday 21st August 21 and Saturday 22nd August.
Building tools were stolen, some of which were marked with the word 'BRUCE' and with TD postcodes engraved on to them.
Northumbria Police are urging drivers to make sure their vehicles are locked and secure when parked and that valuables are removed overnight.
The sister of England footballer Jill Scott from Sunderland, says she 'couldn't be prouder' of the team, who lost in the World Cup semis.
Read the full story ›
Former Sunderland Ladies boss Mick Mulhern says he's proud of the five North East girls in the England Women's squad who have made it to the Women's World Cup Semi-Finals in Canada.
The Lionesses face Japan tonight in the second Semi-Final at the Commonwealth Stadium in Edmonton. Captain Steph Houghton, from Durham, Jill Scott, from Sunderland, Lucy Bronze, from Northumberland, Jordon Nobbs, from Stockton and Carly Telford, from Newcastle, could all feature.
Mulhern, who stepped down from his role as Sunderland Ladies manager in November 2014 after spending 15 years with the club, also had some advice for his former players.
Load more updates