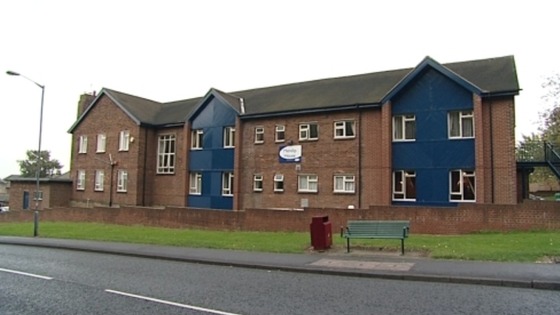 The closure of five elderly care homes in County Durham has moved a step closer.
At a meeting this afternoon (April 8), councillors heard recommendations to close the homes in Stanhope, Belmont, Ferryhill, Peterlee and Chester-le-Street.
The council says it needs to save money. Campaigners say the stress of moving elderly residents could cost lives.
A final decision will be made next week.