Live updates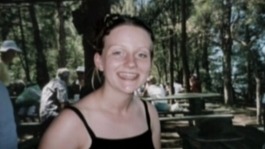 A memorial service has taken place in York to mark the 10th anniversary of the murder of Caroline Stuttle.
Read the full story
Remembering murdered backpacker
Memorial for murdered backpacker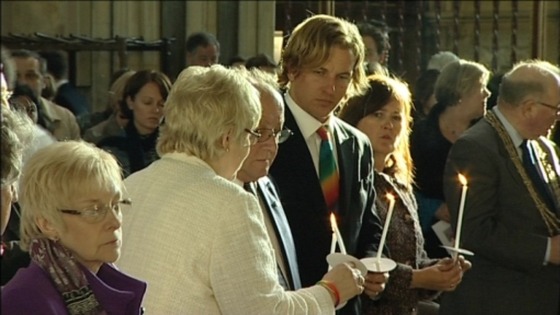 The family of a teenage backpacker who was murdered ten years ago held a memorial service in her honour at York Minster. Caroline Stuttle died ten years ago when she was pushed from a bridge by a drug addict in Queensland, in Australia.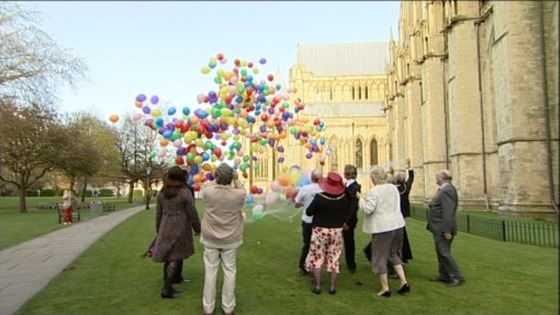 Advertisement
Back to top