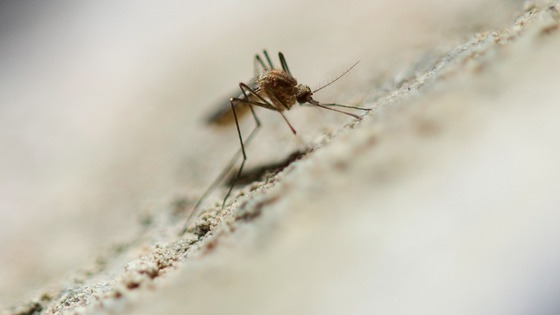 Researchers at the Centre for Life in Newcastle say they have developed a device which could detect malaria in 15 minutes.
It can also detect whether the malaria is resistant to certain drugs, allowing medics to quickly prescribe the correct drugs. Normal testing takes several weeks.
They say it could prevent thousands of deaths from an illness which kills a child every 15 minutes somewhere in the world.