England win Ashes in Durham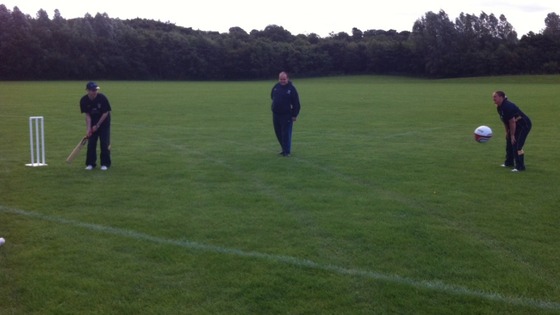 The Durham Visually Impaired cricket team will appear at lunch during the Ashes test in Chester-le-Street today.
Player Jonathan Wilkinson, said: "It's a once-in-a-lifetime opportunity which I wasn't expecting. The fact the Ashes is here is a good thing for Chester-le-Street.
"We're wanting more players and this should help spread the word in one go."