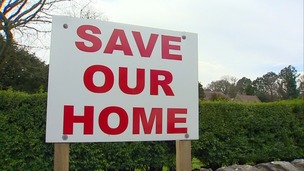 Durham County Council's Cabinet has voted unanimously to close the last five council run elderly care homes.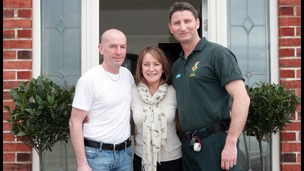 An off-duty paramedic has been reunited with a woman whose life he saved after she suffered a heart attack at the gym.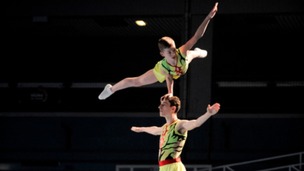 A group of gymnasts from a charity-run academy in County Durham are now officially the best in the UK.
Live updates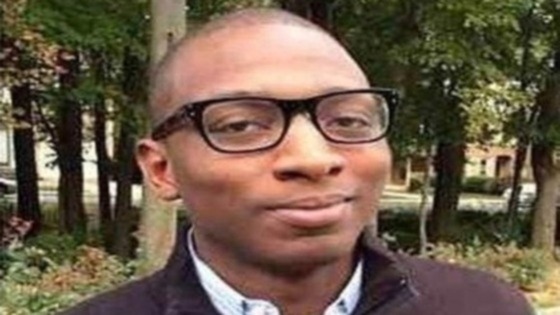 A coroner has recorded a verdict of accidental death at the inquest into the death of Sope Peters.
The 20-year-old Durham University student went missing after a night out with friends. His body was recovered from the River Wear.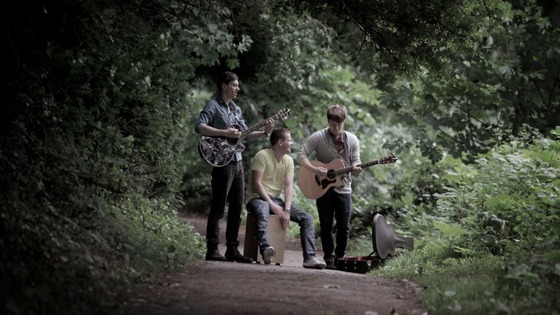 An acoustic trio from County Durham, North Road, is launching an EP one year after winning a competition that saw them perform at the arena in Newcastle.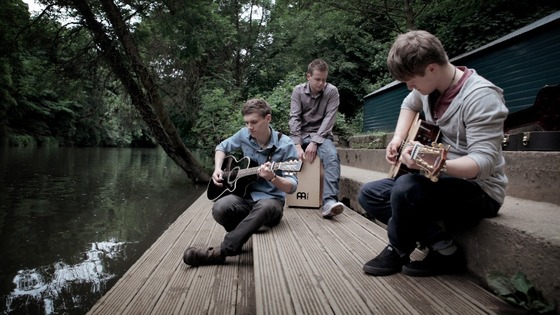 The band won the Big Audition and supported acts such as Lawson, Example and Pixie Lott at Metro Radio Live. In September, they're going it alone, releasing an EP at the Gala Theatre, Durham, to raise money for a children's charity.
Advertisement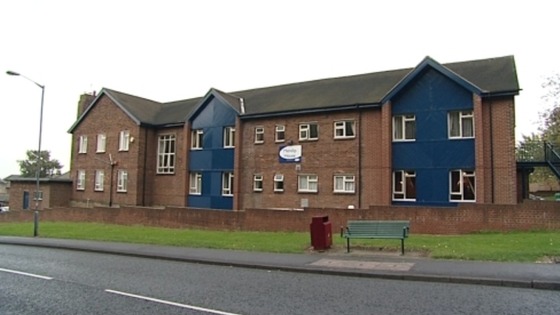 The closure of five elderly care homes in County Durham has moved a step closer.
At a meeting this afternoon (April 8), councillors heard recommendations to close the homes in Stanhope, Belmont, Ferryhill, Peterlee and Chester-le-Street.
The council says it needs to save money. Campaigners say the stress of moving elderly residents could cost lives.
A final decision will be made next week.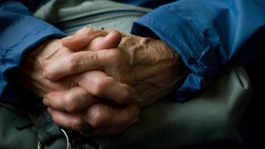 The charity Parkinson's UK says that hospital is one of the scariest places to be for people with the condition.
Read the full story
A pensioner suffered serious injuries after she was thrown from a horse in County Durham.
The 68-year-old sustained pelvic and leg injuries during the accident at Annfield Plain, near Stanley.
Emergency services were called around 5.45pm yesterday (April 5) and she was airlifted to hospital.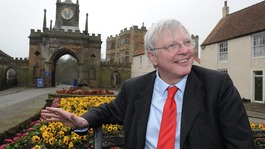 The philanthropist who bought and saved Auckland Castle is now backing plans for a light show and theme park on land next to it.
Read the full story
Advertisement
Two men convicted of killing dad
Two men have been jailed for killing a father-of-two during a drinking session at a house in County Durham.
John Hall was with friends when he was attacked for reasons which have never been clearly established.
This CCTV footage shows one of his killers, Nicholas Rought driving a car with the body in the unlocked boot.
Today Rought was given a life sentence for murder and told he would serve at least 19 years.
He attacked Mr Hall with a baseball bat at his home in Shiney Row last September, before dumping the body in a ditch in West Rainton.
A second man, Stuart Smith, of no fixed address, has been jailed for 15 years for manslaughter.
Two men convicted of killing dad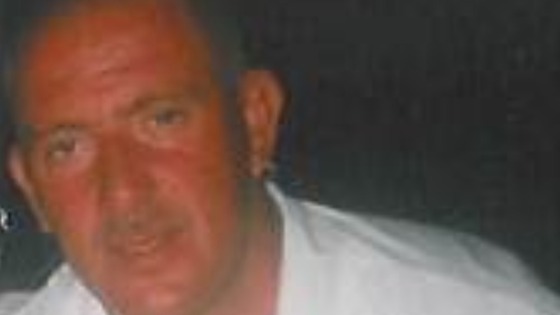 A grieving daughter has paid tribute to her father on the day his killers were put behind bars.
Bethany Hall had launched a desperate search for her dad John, known as Jonty, when he disappeared on a Saturday night last September.
She visited the house in Shiney Row where Mr Hall, 46, was killed and was told by his murderer Nicholas Rought that her dad must be around somewhere.
All the while, Rought and killer Stuart Smith knew John Hall was lying dead in a ditch.
Mr Hall's body was found hidden in undergrowth by a dog walker, the day after his death.
Rought, 45, of Princess Street, Shiney Row, was sentenced to life in prison at Newcastle Crown Court and told he must serve a minimum of 19 years before he can even apply for parole.
Smith, 42, of no fixed address, was given a 15 year sentence for manslaughter.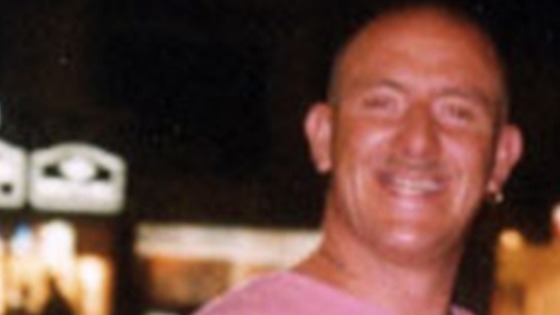 Speaking after the hearing, Bethany said: "No sentence could ever reflect the pain and heartache we feel as a family.
"What we have lost is irreplaceable and we must live with our loss every day.
"A lot has been written in the media and social media about our father.
"The man that we knew and loved was a family man who loved nature and the outdoors and would go out of his way to help anyone he could.
"Nothing can justify what happened to our dad. He will be sadly missed by all those who loved him and whom he loved."
John Hall died of multiple severe injuries which left his face "flat and without structure."
A study by a team at Durham University and Darlington Memorial Hospital highlights inadequacies in heart failure care as well as an uncoordinated approach to diagnosis and management of the condition .
Overall, staff told us that they were unsure of who had overall responsibility for heart failure from the point of diagnosis through to the end-of-life.

"Even though the government has spent a lot of money on improving heart services, some of the problems we were told about are the same as those found ten years ago. This is worrying because it means we are still not getting things right for patients with heart failure."
– Professor Ahmet Fuat, Durham University
A college in County Durham has secured a grant worth £10,000 to help armed services veterans into employment.
Finchale Training College received the cash from the Big Lottery Fund's Awards For All programme.
It is one of 66 projects across the North East to share funding worth #591,770 in the latest round of awards.
"We're really grateful for this Big Lottery Funding which will enable us to support veterans on an individual basis to obtain the skills and qualifications they need, to gain the employment they want.

"By working with employers we plan to help participants secure jobs in a range of fields - from the security industry to working offshore on oil rigs."
– David Etheridge, principal at Finchale Training College
Load more updates
Back to top