North East men on 'most wanted' list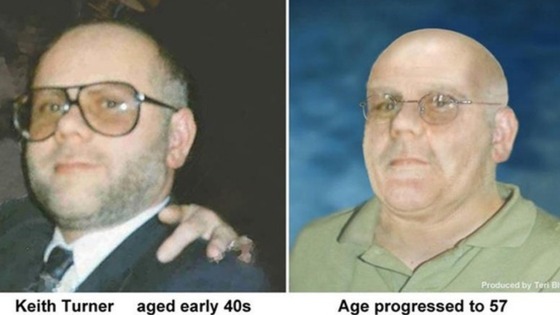 Keith Turner, 60, from Northumberland, was released on licence in 1993 after serving 20 years in jail for the manslaughter of his mother and sister at their home in Cramlington.
He got a job working for a charity in Slough in 1998, but two years later was arrested on suspicion of issuing himself four cheques worth a total of £10,000. He failed to appear in court to face charges.