Neighbourhood police officers in Cramlington have moved to a new base in Manor Walks Shopping Centre.
The new office in Dudley Lane will be open to the public from Monday to Friday from 9am to 5pm. These are the exact same opening hours as the old premises in Forum Way.
Members of the public can call in to report a crime, ask for crime prevention advice, or arrange to meet an officer to discuss any local policing issues.
These new premises are in a busy location which is easy for people to access and best meets the needs of the local community."
– Vera Baird QC, Northumbria Police and Crime Commissioner
Following the re-location, Cramlington police station will be put up for sale and the proceeds from it will be put back into policing.
Police are appealing for the public's help to trace Daniel McCourt who is missing from Cramlington.
Daniel, aged 55, from Axminster Close, was last seen by his family on October 28 in Manor Walks at around 12.45pm.
Enquiries are ongoing to locate Daniel and make sure he is safe and well.
Police and his family are concerned for his welfare and officers are carrying out enquiries to locate him.
He is described as white, around 5 feet 1in tall, of average build with grey hair and clean shaven, he sometimes wears glasses. He was last seen wearing blue jeans and a navy jacket.
Daniel, or anyone who may have seen him or knows of his whereabouts, is asked to contact police on 101 quoting reference 796 10/11/16.
Advertisement
Police investigating a burglary at a hairdressers in Cramlington have released CCTV images of a man they would like to trace.
The incident happened at La Maison Ronde on West Farm Court on Friday, August 19, just after 8pm.
Officers are carrying out enquiries into the incident and are appealing for the man pictured to get in contact.
Cramlington Paralympian Stephen Miller, who is competing in Rio, has had his backpack stolen on a beach. He tweeted to confirm he is all right, but shocked.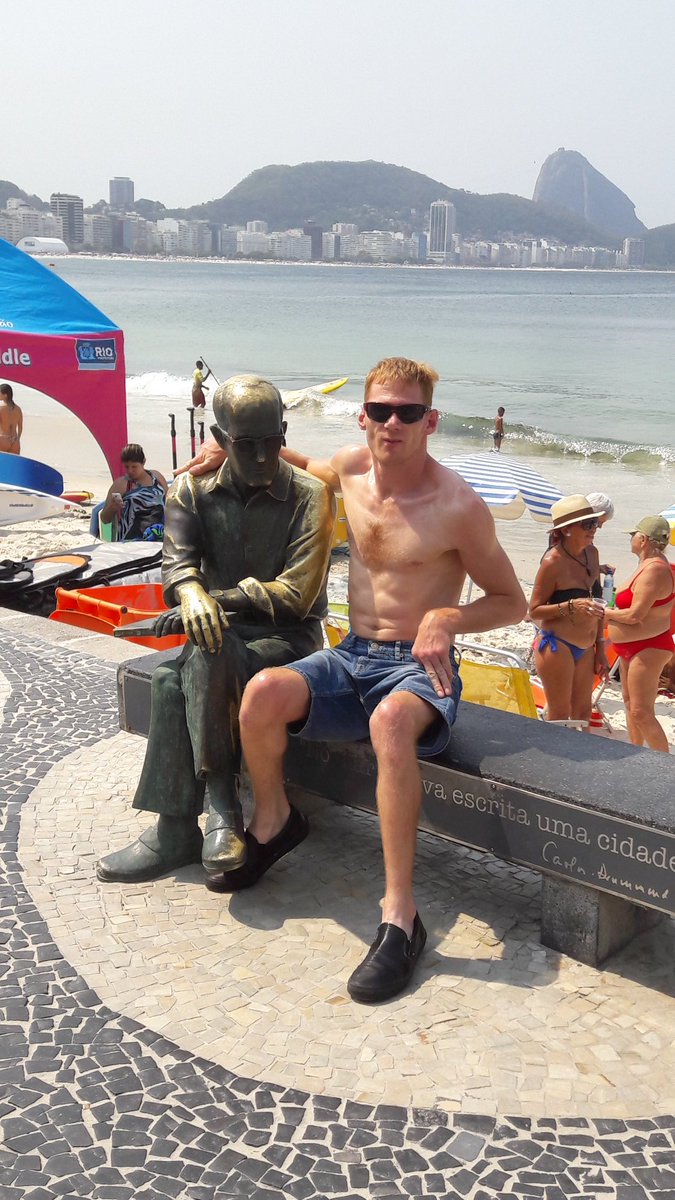 Shame our experience of copacabana beach was ruined by idiots that stole our back pack. We are fine nothing major lost but a bit shocked
North East paralympian Stephen Miller competes in the Rio games today, hoping to add to his tally of six Paralympic medals.
Stephen, from Cramlington, is one of Britain's most successful paralympians, having represented his country for an astonishing 20 years.
He has already won Gold medals in the Club Throw event in Atlanta in 1996, Sydney in 2000, and Athens in 2004.
He also won a Silver medal in the same event in Beijing in 2008, plus a Bronze in the Discuss in Sydney.
This is his 6th Paralympic Games.
Today, Stephen will once again compete in the Club Throw event, scheduled to get underway at 2pm BST.
Lucy Hagen, 16, has been reported missing after failing to return to her Cramlington home
Read the full story ›
Advertisement
An investigation has been launched after hundreds of prescription tablets were stolen in a supermarket in Cramlington
Read the full story ›
North East Paralympian Stephen Miller won a bronze medal at the IPC European Athletics Championships in Italy
Read the full story ›
A successful Cramlington-based firm has been bought by a large Chinese company.
The Mayborn Group makes Tommee Tippee baby products. It's been acquired by the Jahwa Group - one of the world's largest investment companies. 140 people work at the Cramlington headquarters.
It's hoped the deal will help to increase sales across the world.
Paralympian Stephen Miller MBE will address students for Newcastle University's Students' Union (NUSU) disability awareness week
Read the full story ›
Load more updates