Runaway teenager felt ashamed
A teenager from Cramlington who ran away with a Turkish waiter while on holiday in Marmaris said is was a "selfish outburst" and she was ashamed.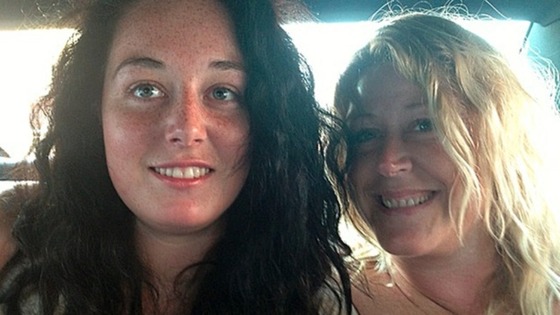 Faye Jones, 16, was reported missing for five days, prompting her family to issue urgent appeals and fear for her safety.
She told ITV's This Morning it was her decision to leave with Murat Can Ertani, who she had met on a previous holiday, but it was "crazy" and she did not know what she was doing.