Live updates
Luxury liner arrives on Tyne
Luxury liner arrives on Tyne
German tourists visiting Durham Cathedral say their one-day visit to the North East has persuaded them to come back for longer.
Advertisement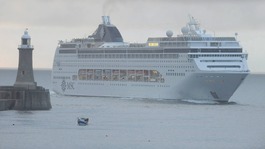 1,700 tourists have arrived on the Tyne on board the first of 37 cruise ships to come to the region this year.
Read the full story
Luxury liner arrives on Tyne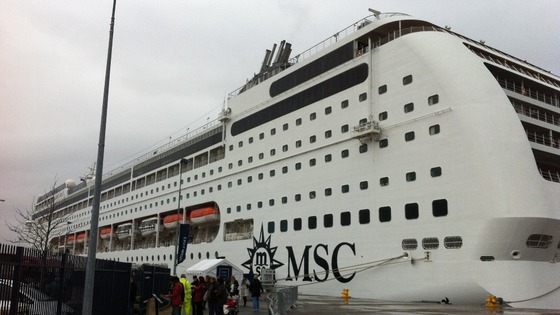 Luxury liner arrives on Tyne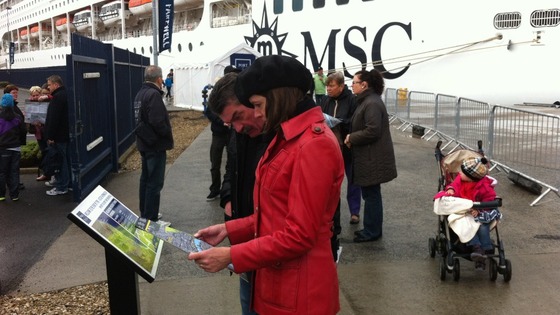 Passengers from the MSC Lirica, mostly from Germany, disembark to the region's sights. Destinations include Durham Cathedral and Alnwick Castle. It's estimated cruise visitors contribute £45 million per year to the North East economy.
Luxury liner arrives on Tyne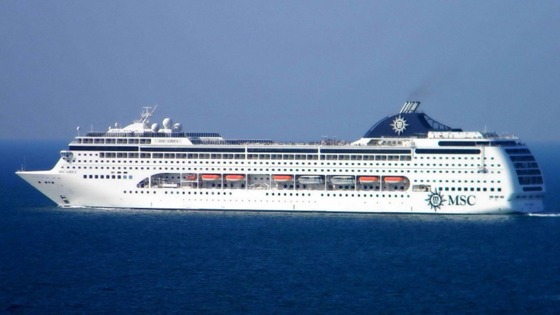 A record number of cruise ships are expected to berth in the region this year. The Port of Tyne is making final preparations to welcome the first ship, the MSC Lirica.
This cruise ship will have nearly 2,000 tourists on board, they'll spend the day exploring the North East. 37 ships are expected in total.
Advertisement
Back to top