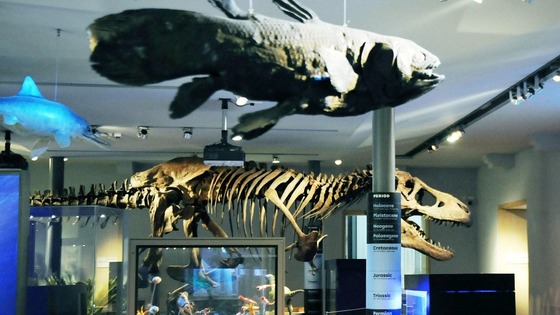 New figures published today show that visits to cultural centres, including museums and galleries, are increasing in the North East.
The Government's Taking Part survey measures cultural participation across the UK.
In the North East, the number of adults actively engaging in the arts has risen from 70.2% to 75.6% since 2005/06.