North East hairdressing duo Gary Hooker and Michael Young are celebrating after a win at The British Hairdresser of the Year Awards.
Read the full story ›
Advertisement
Police in Darlington last night tweeted a picture of an apparently large knife which they say was confiscated from a man in Halloween fancy dress.
Not sensible to be wandering around with this."
– Durham Constabulary
Police are investigating after an armed robber with a painted face struck in Darlington this afternoon.
At just after 12:30 an armed robber with a painted face walked into Biglins Newsagents on West Auckland Road and threatened the cashier with a knife.
The cashier, a man aged 40, handed over money from the till and the thief made off on foot in an unknown direction.
He is described as white, around 6ft tall and of slim build with a local accent. He is also thought to be in his late teens or early twenties.
He was wearing jeans with a white or grey hooded top and his face was painted white.
Police are keen to speak to anyone who can help identify the man.
More than 2,000 people responded to ITV News' online poll asking whether the comedian Michael McIntyre was right to walk off stage in Darlington when his show was interrupted by a member of the audience.
90% said was right to walk off
10% said he was wrong to walk off
The results were almost the same across age groups.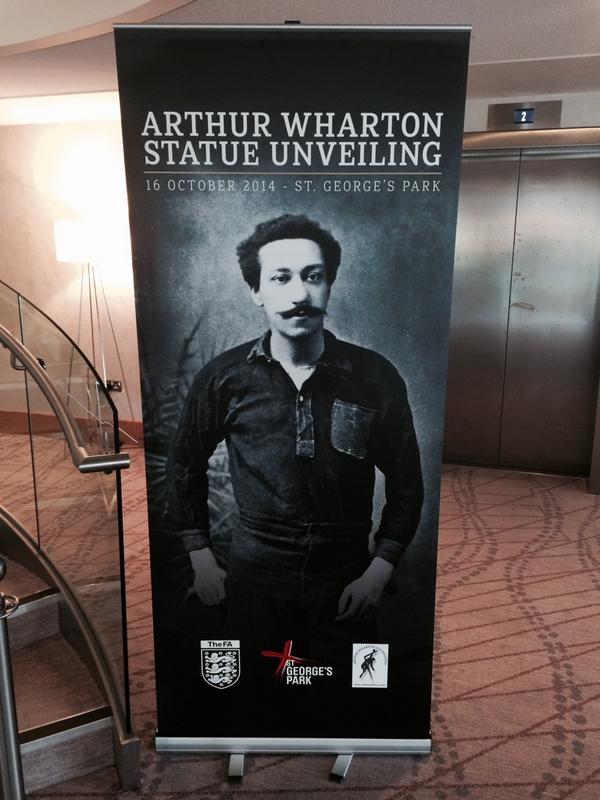 Advertisement
Comedian Michael McIntyre walked off stage and asked security to 'sort out' a woman in the audience who was being disruptive and making phone calls.
ITV have been keeping you up to date on reaction to the incident which happened on Monday night at Darlington Civic Theatre.
Fellow comic Jason Manford has joined the debate and said Michael was '100% in the right' but we want to know what do you think?
Take part in our poll below, and then share it with friends.
Jason Manford posted on Facebook earlier today: "Obviously most of (us) can't know what the exact circumstances were as we wasn't there, but I guess the fact that so many people who were there were apologetic to Michael on Twitter might show us that it was becoming so ridiculous that it was his only option.
"I mean somebody actually on their phone on the front row, was she making a call? Texting? Probably putting on Facebook that she was having a great time.
"What I suspect happened is that he dealt with her a number of times in a humorous way but then after 4 or 5 attempts to quieten her down he had no option but for security to step in. The fact that the audience were chanting for her to stop also tells me that she was the one being unreasonable.
"The problem is it's not that he couldn't handle a bothersome heckler (I've gigged with Michael at some of the toughest clubs in the country and he was always brilliant), I suspect he was thinking about the other people in the room who had also paid good money to see and listen to him and who were starting to get annoyed by this woman.
"It is always a comedians last option to get security but knowing Michael I reckon he realised she was going to ruin the show unless the theatre asked her to leave and that really isn't fair on Michael or the rest of the audience who had come to hear one of our best comedians not some drunk woman on the front row on her phone!"
Comedian Jason Manford has taken to Facebook in support of Michael McIntyre who walked off stage during a row with an audience member in Darlington.
Michael McIntyre was playing at the Darlington Civic Theatre on Monday 13 October when a woman in the audience was being disruptive and talking on her phone.
The woman is reported to have been 'rude' towards Michael and was constantly chatting on her phone.
The entertainer eventually asked security to 'sort her out' and she was escorted from the theatre to chants of 'out! out! out!'.
Load more updates