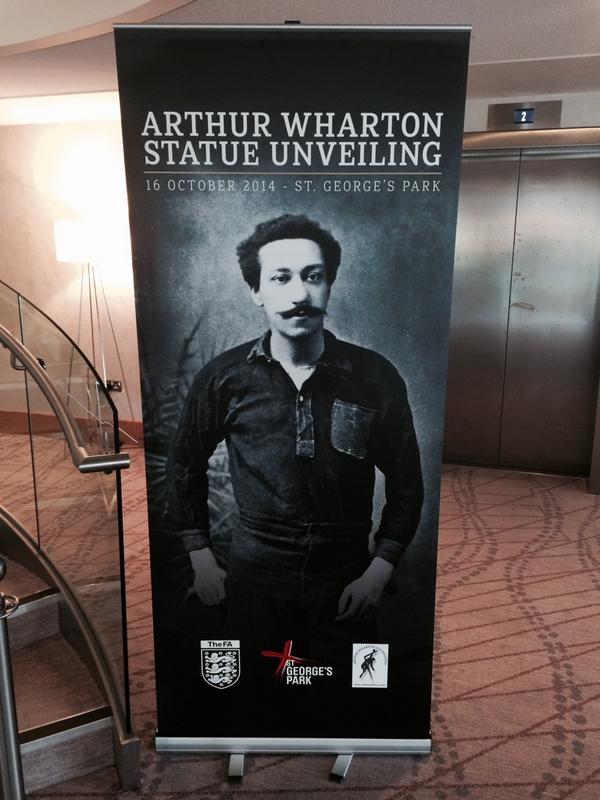 Comedian Michael McIntyre walked off stage and asked security to 'sort out' a woman in the audience who was being disruptive and making phone calls.
ITV have been keeping you up to date on reaction to the incident which happened on Monday night at Darlington Civic Theatre.
Fellow comic Jason Manford has joined the debate and said Michael was '100% in the right' but we want to know what do you think?
Take part in our poll below, and then share it with friends.
Advertisement
Jason Manford posted on Facebook earlier today: "Obviously most of (us) can't know what the exact circumstances were as we wasn't there, but I guess the fact that so many people who were there were apologetic to Michael on Twitter might show us that it was becoming so ridiculous that it was his only option.
"I mean somebody actually on their phone on the front row, was she making a call? Texting? Probably putting on Facebook that she was having a great time.
"What I suspect happened is that he dealt with her a number of times in a humorous way but then after 4 or 5 attempts to quieten her down he had no option but for security to step in. The fact that the audience were chanting for her to stop also tells me that she was the one being unreasonable.
"The problem is it's not that he couldn't handle a bothersome heckler (I've gigged with Michael at some of the toughest clubs in the country and he was always brilliant), I suspect he was thinking about the other people in the room who had also paid good money to see and listen to him and who were starting to get annoyed by this woman.
"It is always a comedians last option to get security but knowing Michael I reckon he realised she was going to ruin the show unless the theatre asked her to leave and that really isn't fair on Michael or the rest of the audience who had come to hear one of our best comedians not some drunk woman on the front row on her phone!"
Comedian Jason Manford has taken to Facebook in support of Michael McIntyre who walked off stage during a row with an audience member in Darlington.
Michael McIntyre was playing at the Darlington Civic Theatre on Monday 13 October when a woman in the audience was being disruptive and talking on her phone.
The woman is reported to have been 'rude' towards Michael and was constantly chatting on her phone.
The entertainer eventually asked security to 'sort her out' and she was escorted from the theatre to chants of 'out! out! out!'.
Danny Wragg, who said he was at the performance on facebook, said that McIntyre was interrupted from the beginning of show.
He said: "He [McIntyre] did what all good comedians do and worked with it making jokes.
Mr Wragg said that after a while McIntyre asked the ushers to sort the situation out and told the audience he would be back.
He said: "The crowd were behind Michael's judgement and were chanting 'out, out' at her."
Advertisement
An angry Michael McIntyre stormed off stage during a sell out performance because a member of the audience would not stop using her mobile phone.
The comedian had been performing at Darlington's Civic Theatre when he spotted the woman in the front row and asked security to intervene.
He told a guard: "Sort it out. I'll be back." The star then walked off while theatre staff spoke to her and some members of the audience chanted for her removal.
McIntyre returned to complete his set a few minutes later last night (October 13).
I was quite shocked when I found he was coming here.

It's great because he's such a big star coming to such a small town.
– Theatre-goer Rachel McGargle
Over the weekend it emerged that McIntyre only discovered his dad had killed himself 17 years after he died.
He had originally been told his father, comic Ray Cameron, had died of a heart attack.
People are being urged to check their smoke alarms after a mother and her three children escaped a severe fire in their home in Darlington.
Firefighters from County Durham and Darlington Fire and Rescue Service were called to a fire in Wilson Street just before midnight on October 13.
The fire was started accidentally because of candles in the ground floor living-room. The four people were taken to hospital after suffering smoke inhalation.
"The smoke alarm alerted the family to the fire in the house and without a doubt this has saved their lives.

"A smoke alarm was fitted in this house by our community safety team a few years ago. We would urge everyone to follow this example and ensure they have smoke alarms fitted on every level of their property and test them regularly. As this incident, which was very frightening for the family involved, shows, smoke alarms provide the alert that gives you the extra seconds to escape. It's no exaggeration to say they can save lives."
– Colin Davis, group manager for County Durham and Darlington Fire and Rescue Service
County Durham and Darlington Fire and Rescue Service delivers home fire safety visits and fits free smoke alarms to all households within its area.
Among the guests at the prestigious Women of the Year lunch will be Elsie Leadley from Darlington.
Read the full story ›
Darlington's Civic Theatre is set to receive initial support of £5m from the Heritage Lottery Fund.
Read the full story ›
Load more updates