Archbishop gives Iraq genocide warning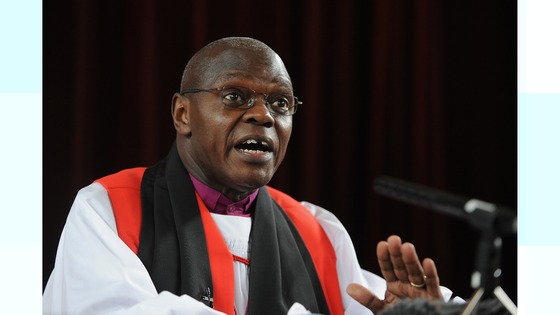 The Archbishop of York Dr John Sentamu has warned that the crisis in Iraq could become a genocide.
He wrote to David Cameron asking him to do more to help people in the country last month.
Read More: Archbishop of York calls for UK leadership in Iraq
The Archbishop was speaking before the end of his week-long peace vigil, which concludes today (Sunday 31 August). He has been in York, repeatedly praying for peace, over the last seven days.