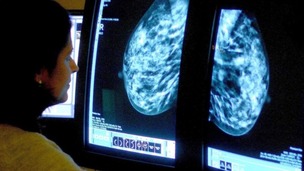 A ground-breaking new drug to treat breast cancer is being trialled at hospitals in the North East.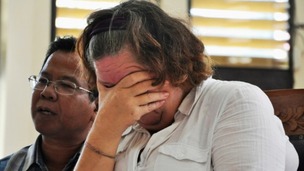 Lindsay Sandiford's lawyer says her sentence is "not fair" and has launched an appeal after her conviction for drug smuggling in Bali.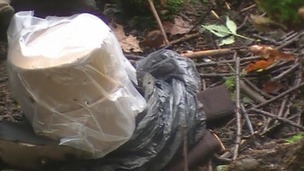 Six people have been jailed following an investigation into a multi-million pound drug dealing ring.
Live updates
Man dies after taking 'homemade ecstasy' in South Shields
Chief Inspector Sarah Pitt says the drug, which is thought to have contributed to a man's death in South Shields, could be in circulation in the area.
Man dies after taking 'homemade ecstasy' in South Shields
Chief Inspector Sarah Pitt issues a warning after a 20 year old man died as a result of taking a suspected home made ecstasy tablet in South Shields.
Advertisement
The Border Force have seized £1.5 million worth of cocaine and heroin from the Port of Tyne.
A 57-year-oldDutch man has been charged with drug smuggling.
The seizure was made on 7th December. A lorry containing the drugs was stopped as it came off a ferry, which had sailed from the Netherlands.
Officers discovered around 110kg or heroin and cocaine, 170kg of cannabis and 50kg of amphetamines.
Anyone with information relevant to this investigation should call 0800 59 5000.
"This was an excellent seizure by our officers and it has kept a large amount of harmful drugs off our streets. We will continue to work hard to keep our borders safe and crack down on drug smuggling."
– Christine Brown, Assistant Director for the Border Force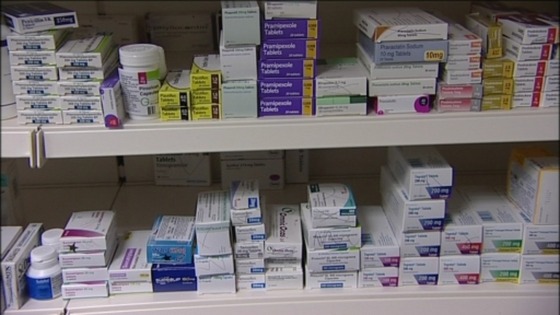 A survey has revealed more than 40% of patients in the North East stop taking medicines without seeking medical advice.
The study, which was carried out on behalf of the National Pharmacy Association, also showed that more than twenty per cent of people here share medicines with friends or relatives
The national survey polled 1,500 members of the public. In the North East:
42% of people have stopped taking medicine without consulting a doctor
51% do not take medicines as prescribed
23% have shared medicine with friends or relatives
Police uncovered a drugs farm, suspected stolen property and knives and swords at a house in South Tyneside.
Officers made the discovery during a raid at an address in Fellgate Avenue in Jarrow on Wednesday, 20 November.
Plants were found in the loft along with a quantity of amphetamine.
A 21-year-old man has been arrested on suspicion of producing a controlled drug and bailed pending further enquiries.
Investigations into the discovery and items seized are continuing.
Durham PCC backs drug rooms
Durham's Police Crime Commissioner Ron Hogg says so-called drug 'shooting galleries', which would allow users to take drugs in a safe environment, should be opened nationally.
The idea was trialled in Darlington in 2009.
Advertisement
Northumbria Police have issued a warning about a batch of strong prescription drugs which were lost on a bus in the Gateshead area. The two bottles of methadone were reported missing earlier today (Friday).
They had been left on the Go Gateshead number 54 bus travelling from Saltwell Road to Coatsworth Road at about 9 am this morning. Known as 'blue methodone', it is ten times the normal strength of normal methodone and could cause serious harm if taken unprescribed.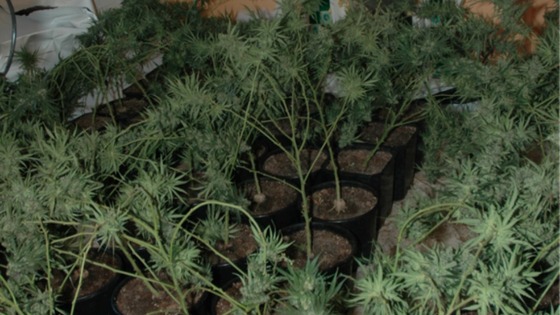 A cannabis haul with a potential street value of £1 million has been uncovered on Teesside.
Three farms, with a total of 700 plants, were found by police in a series of unconnected raids in Middlesbrough on Monday.
Three men have been arrested and charged with cultivation of cannabis.
Teesside man arrested on drugs charges in Spain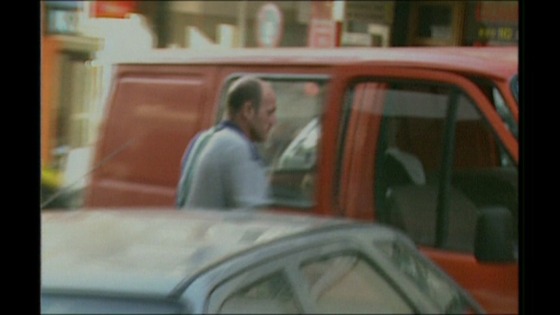 A man from Middlesbrough, suspected of being involved in an international drug-smuggling operation, has been arrested in Spain.
Brian Charrington was detained in the Costa Brava in a joint operation between Spanish and UK police.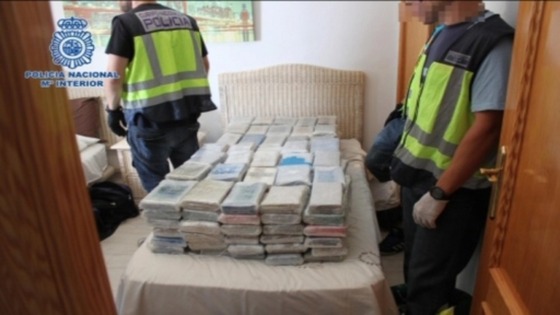 More than 220 kg of cocaine was recovered in an apartment in Alicante.
Bank accounts and goods worth €5 million have been frozen or seized.
The 57 year old worked as a car salesman whilst living in the north east.
Several other arrests were also made as part of the operation in Spain and Venezuela.
Warning about legal highs
A professor at Newcastle University has warned of the dangers of so-called legal highs which can be bought in shops and on the internet.
He says they can be even more toxic than illegal drugs, as Derek Proud reports.
You can watch his full report below.
Load more updates
Back to top