Evidence of Roman settlement at Durham Cathedral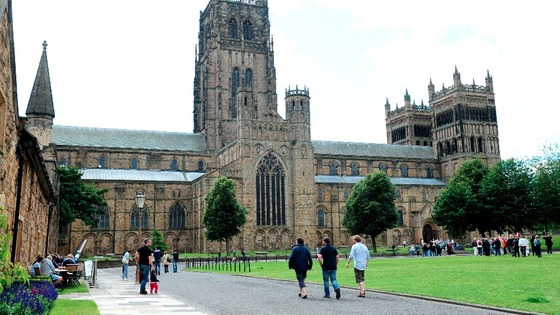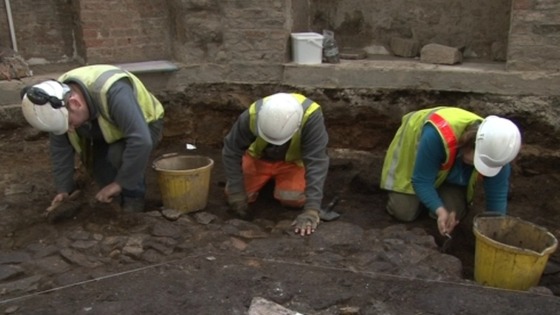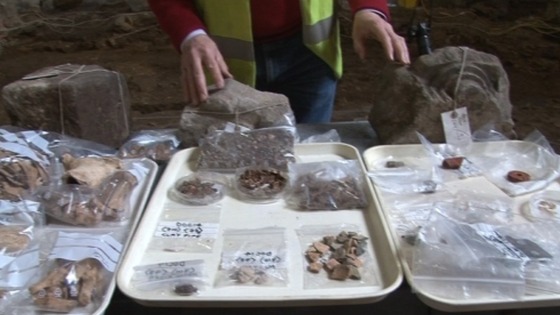 Archaeologists have discovered evidence of a Roman settlement on the peninsula where Durham Cathedral now stands.
They have unearthed samian ware, a type of glossy red pottery from the Roman era.
The team of archaeologists, which includes specialists from Durham University, are also studying the lives of medieval monks.