Co Durham has done it again with Durham City, Chester-le- Street and Stanley winning top awards in a regional environmental competition.
Read the full story ›
Advertisement
The Labour MP for Durham City Roberta Blackman-Woods has resigned from the Labour shadow team.
In her letter of resignation she said that she didn't believe the Labour Remain message about supporting a reformed EU was made effectively enough.
I have just resigned my position on the frontbench for the reasons as set out below in my letter to Jeremy https://t.co/wtYq5lgt9D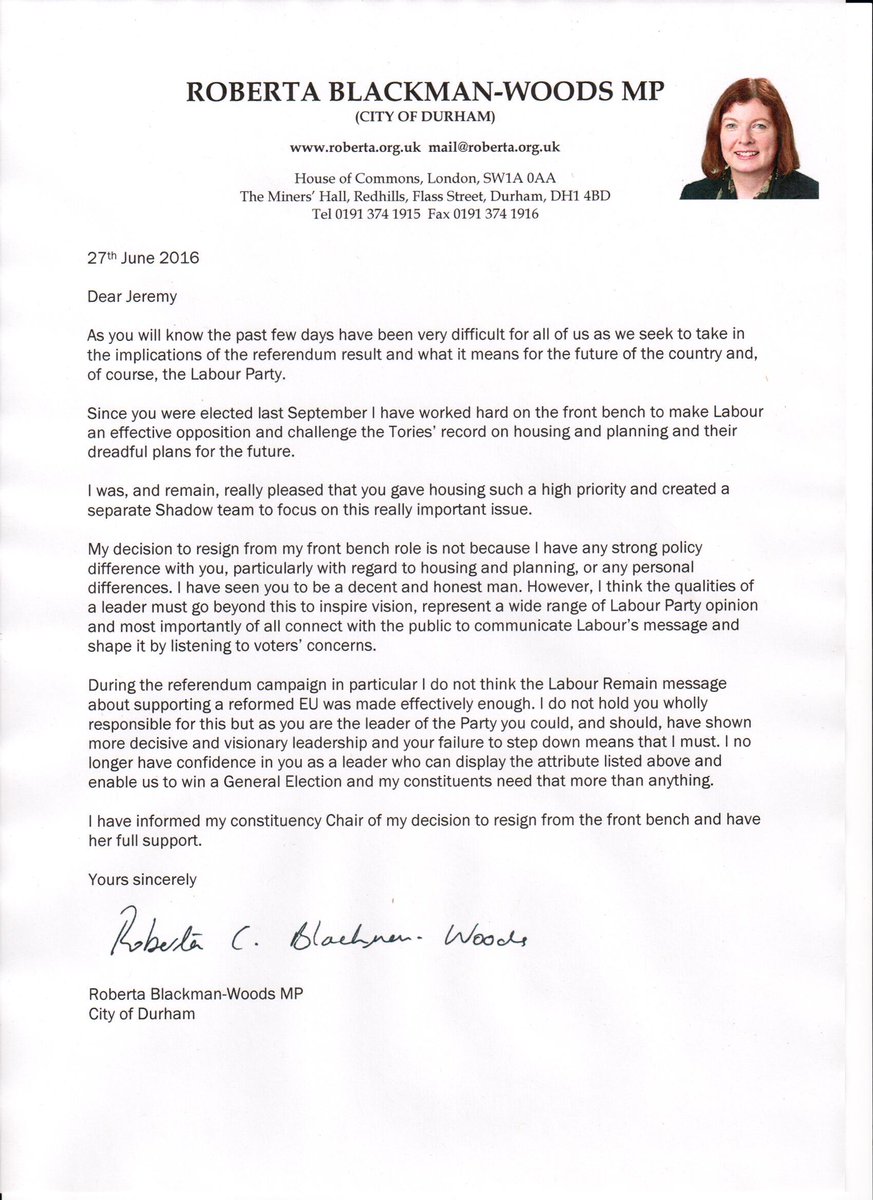 A shopping centre in Durham City could be transformed to feature a multi-screen cinema, restaurants, cafes, student flats and new shops.
Read the full story ›
A twenty tonne water turbine is to be installed today in the Freeman's Reach area of Durham City. The 13 metre long Archimedian screw will make the site the first city centre development in the UK to incorporate a hydro-turbine generator.
It will get its energy from the River Wear and supply 75% of the energy required by the development.
Plans for a memorial statue to the Durham Light Infantry in Durham Market Place have been given the go-ahead.
The bronze sculpture, a single soldier by Edinburgh sculptor Alan Herriot, symbolises the poignant moment after DLI Buglers sounded the ceasefire in Korea in 1953.
It mirrors one unveiled at the National Arboretum in Staffordshire last year and installation work is expected to start in August in time for an unveiling ceremony in September.
The life-sized bronze statue depicts a DLI bugler dressed in Korean War uniform.
The original memorial was instigated by two former DLI soldiers who visited the National Arboretum and were dismayed to find there were no honours to the regiment.
Advertisement
A type of natural burial pioneered nearly 20 years ago is becoming more and more popular.
A woodland burial area has opened in Durham City and there are talks with local councils about more sites across the region.
Derek Proud has been meeting one woman who already has her plot earmarked.
Watch his full report below.