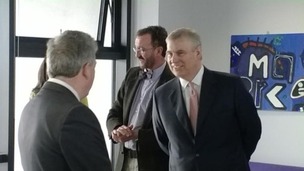 HRH The Duke of York, Prince Andrew, paid a visit to North Durham Academy to officially launch a new campus.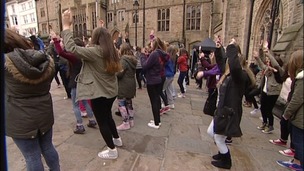 Durham joins global women's gathering against violence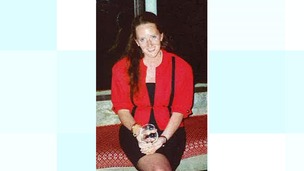 Rakesh Bhayani convicted of the murder of wealthy businesswoman Carole Waugh from County Durham.
Live updates
Students in County Durham have welcomed a Royal visitor to their school. As part of a visit to the region, the Duke of York made the new North Durham Academy in Stanley his first stop.
Prince Andrew toured the school and its facilities before the official opening ceremony.
Watch Richard WIlson's report here: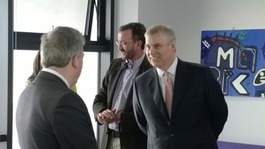 HRH The Duke of York, Prince Andrew, paid a visit to North Durham Academy to officially launch a new campus.
Read the full story
Advertisement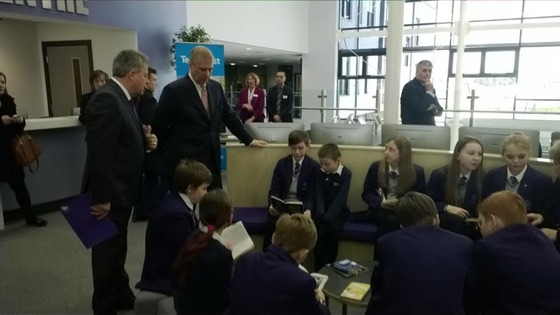 HRH The Duke of York, Prince Andrew, paid a visit to North Durham Academy to officially launch a new campus. The new facilities include a motor vehicle workshop and a hair and beauty station.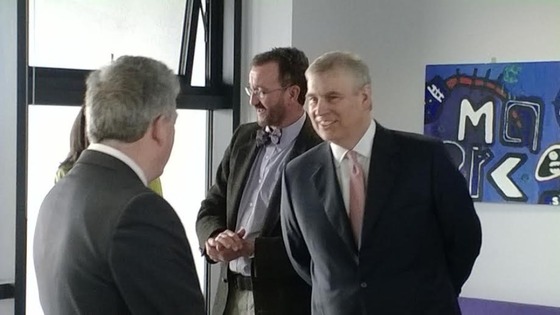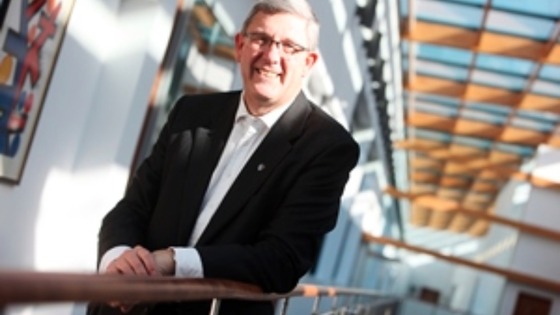 Professor Chris Higgins, the Vice-Chancellor of Durham University, has announced that he will retire on September 30th.
He will remain as Vice-Chancellor Emeritus until his successor is appointed and a successful handover completed.
He has been in the role for the last seven years.
He said:
"I will, of course, be very sad at leaving the University I love, and friends and colleagues I admire. However, the timing is right.
"The University and its Colleges is probably in the best shape it has ever been, academically and financially, providing a strong platform for my successor to take the University and its Colleges to even greater heights.
A professor from Durham University has said that the term 'dyslexia' is "unscientific" and should be abandoned.
Professor Julian Elliott does not dispute that some people have learning difficulties but says that 'dyslexia' is often used to describe a wide range of unconnected problems.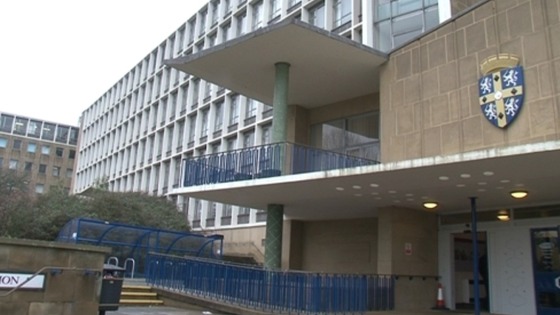 Durham County Council will this morning agree on a budget for the coming financial year.
Councillors are proposing £23 million worth of savings and a council tax rise of nearly 2%.
Protesters opposed to the cuts are expected to gather outside County Hall in Durham.
Advertisement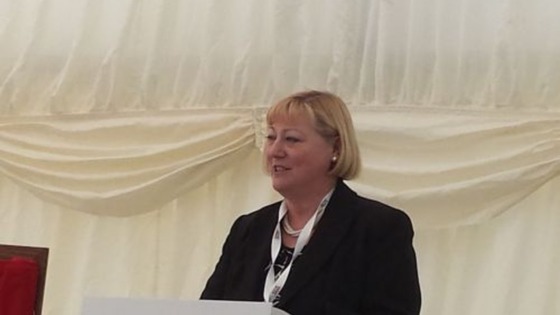 The Labour MP for Durham North West has accused Tories of orchestrating abuse during Commons debates against northern female counterparts because of their accents.
Pat Glass said it was not just older Tories who were guilty of barracking Labour women, and blamed the macho Westminster culture.
In an interview with the Sunday Sun newspaper, she said new South Shields MP Emma Lewell-Buck was also singled out "because of her Sarah Millican-style accent".
Mrs Glass also said:
"The hardest thing I found going into Parliament was the culture.
"If I had gone to an all boys public school I would have fitted in, but I didn't.
"What I found is if a woman gets to speak, particularly women with an accent, then there is orchestrated barracking.
"You don't get to see it on television because the camera is fixed on the person who is speaking and not on the orchestrated response.
"I get the impression they think women who are northerners should not be there."
In one debate Mrs Glass broke off from speaking to highlight the problem, and the Deputy Speaker Dawn Primarolo intervened.
She feared the atmosphere was putting off women from playing an active role in politics - but that nothing will change until more women become MPs.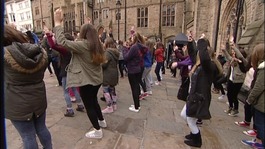 The British Transport Police are appealing for information after a woman was subjected to transphobic abuse by a group of men on board a train. The 45-year-old woman and her partner were travelling between London Kings Cross and Durham on January 30 January between 7.45pm and 10.50pm.
"A short while into the journey the victim got up to put something in a bin near to the group. As she did so she was subjected to transphobic abuse from one of the members of the group.

"The victim went and sat down and approximately fifteen minutes later was approached by the man, who abused her again.

"The victim and the group of men all left the train at Durham.

"We take reports of such unacceptable behaviour very seriously, and will not tolerate abuse of any kind towards passengers on the rail network."
– PC Jeremy Webster
Safer Internet Day
Ron Hogg, Durham's Police and Crime Commissioner (PCC), said:
"Across County Durham and Darlington, Durham Constabulary has been working closely with schools to deliver interactive workshops to help educate young people to ensure they know how to stay safe online and where to get help if they need it.

"Staying safe online is not just a local issue, but a world-wide concern. The internet can be a practical and enjoyable environment when used correctly, however I urge people to not only keep themselves safe online, but to also be responsible for ensuring the safety of our young people, who are often the most vulnerable and rely on adult protection."
– Ron Hogg, Durham's Police and Crime Commissioner (PCC)
Load more updates
Back to top