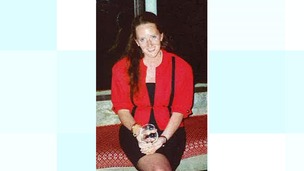 Rakesh Bhayani convicted of the murder of wealthy businesswoman Carole Waugh from County Durham.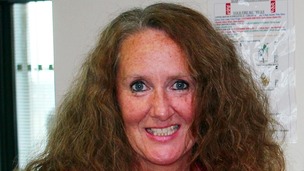 A man accused of murdering a millionaire, who was originally from Durham, has described how he felt sick as he forced her body into a bag.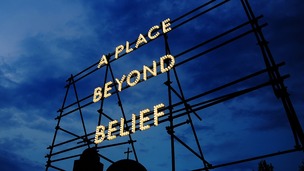 Organisers of Lumiere have unveiled the full programme this year's event, which installs light displays and sculptures around the city.
Live updates
Body found in search for missing student
Police searching for a missing Durham University student have recovered a body from the River Wear in Durham city centre.
Officers said the body was found this afternoon between Prebends Bridge and Framwellgate Bridge. A formal identification is yet to take place but the family of missing student Sope Peters have been informed.
Sope, 20, went was last seen leaving his flat in Highgate at around 11:30pm on October 29.
It's been estimated that the Lindisfarne Gospels brought £8.3million into the region's economy. The famous book was at Durham University's Palace Green Library over the summer. The money generated was taken in at the city's restaurants, cafes and hotels.
"The passion and enthusiasm for the Gospels enveloped the whole of the City, which is reflected in the extremely positive feedback we have received from many of the businesses who reported a significant upturn in trade over the summer."
– Durham City Chamber of Trade

100,000 people, from 58 countries, visited the exhibition.

The visitors book gathered 6046 comments from members of the public.
"I found the whole experience profoundly moving."

"I couldn't believe I was seeing the real thing! Fantastic!"
– Comments in the visitor book
Advertisement
One of the art installations in this year's Lumiere Festival in Durham will become a permanent fixture. Durham County Council has bought the Helvetictoc clock, which tells the time in quirky ways, for £10,000.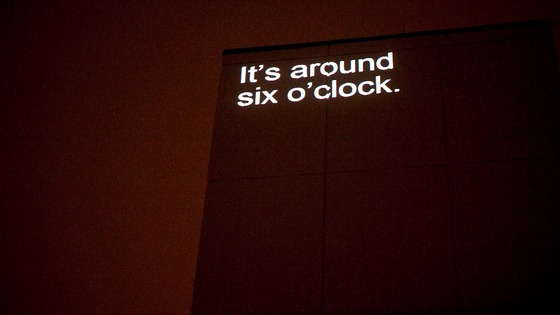 The clock should be in place in the city's Millennium Square early in 2014, subject to a planning application.
Unseen treasures at Durham Cathedral could soon be on public display for the first time.
The Heritage Lottery Fund has just awarded the Open Treasures project almost four million pounds.
Previously closed off parts of the cathedral will also be opened to the public.
Man guilty of killing Carole Waugh
A conman who murdered a County Durham woman and then went about emptying her bank accounts has been sentenced to 27 years in prison.
Rakesh Bhayani stabbed Carole Waugh to death and hid her body, and then spent most of her life's earnings on luxury hotels, prostitutes and designer goods.
Man guilty of killing Carole Waugh
Mr Justice Wilkie said Bhayani "ruthlessly targeted" Ms Waugh and murdered her with "greed, callousness and total lack of any regard."
He said: "Without a second thought, you calmly and comprehensively set about stealing her identity" and a complete "asset-stripping of her persona".
Advertisement
Man guilty of killing Carole Waugh
Conman Rakesh Bhayani has been jailed for life with a minimum term of 27 years for murdering County Durham woman Carole Waugh.
Bhayani stabbed Miss Waugh to death and went about spending hundreds of thousands of pounds of her money.
Man guilty of killing Carole Waugh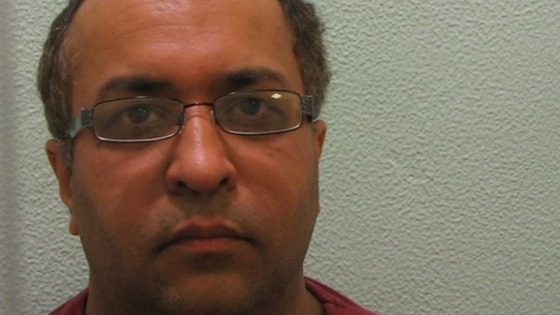 A conman and gambler who was found guilty of killing a wealthy County Durham escort will be sentenced on Thursday (28 November).
Rakesh Bhayani murdered Carole Waugh for her money and left her body in the boot of a car.
Man guilty of killing Carole Waugh
A man has been found guilty of stabbing a wealthy County Durham woman to death and hiding her body in the boot of a car.
Carole Waugh was from Haswell but moved to London for her career.
A jury at the Old Bailey found Rakesh Bhayani guilty of murder.
Dan Ashby reports.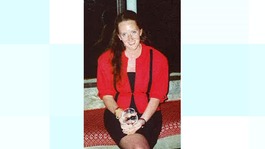 Rakesh Bhayani convicted of the murder of wealthy businesswoman Carole Waugh from County Durham.
Read the full story
Load more updates
Back to top