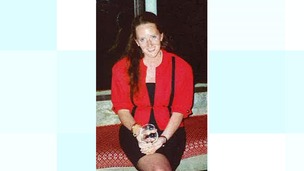 Rakesh Bhayani convicted of the murder of wealthy businesswoman Carole Waugh from County Durham.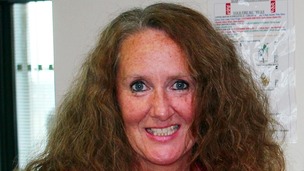 A man accused of murdering a millionaire, who was originally from Durham, has described how he felt sick as he forced her body into a bag.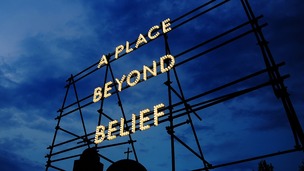 Organisers of Lumiere have unveiled the full programme this year's event, which installs light displays and sculptures around the city.
Live updates
Man guilty of killing Carole Waugh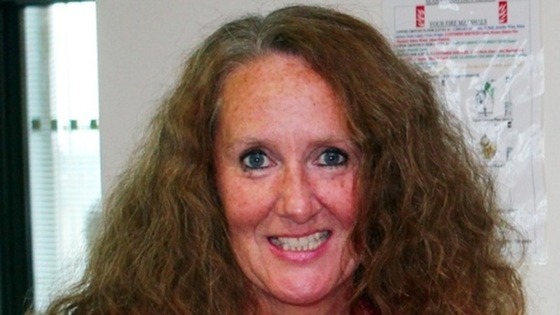 Rakesh Bhayani has been found guilty at the Old Bailey of the murder of wealthy business woman Carole Waugh, who was originally from Durham.
Another man, Nicholas Kutner, was found not guilty of murder.
Lumiere cost shops money
Durham County Council has apologised to traders who lost thousands of pounds because of Lumiere, the light festival which attracted tens of thousands of people.
Shops and businesses on Elvet Bridge say customers were diverted away from the area at one of their busiest times of year.
Lucy Taylor reports.
Advertisement
Lumiere cost shops money
Shops and bars on Elvet Bridge in Durham said Lumiere cost them thousands of pounds in trade, despite attracting 175,000 people to the city over four days.
The light festival included a giant 3D elephant projected over the River Wear. However, while it was installed and taken down, roads were closed and shoppers diverted away from the area.
The Oxfam bookshop and boutique were two shops affected. Their manager, Michael Ridsdale, said the two shops lost £2,500 in one week before the light festival had even begun.
Just a few months ago Durham University Palace Green Library played host to the Lindisfarne Gospels. But its latest exhibition couldn't be more different.
Robots, aliens and even Star Trek figures make up the latest attraction that runs until April. They hope it will inspire engineers of the future and show the University has a fun side. Watch Kenny Toal's report here:
Work on a multi-million pound redevelopment of Durham University's Palace Green Library has been halted after four skulls and other remains were unearthed.
They were discovered by a team of archeologists and contractors while working on the second phase of the development.
Senior Archaeologist Richard Annis says it could be part of an old Medieval graveyard.
Lumiere Festival in Durham
It's been quite a year for Durham. The latest event to bring thousands of people into the City was the Lumiere festival which ended last night.
Record numbers came to see the 27 light installations, although not all local businesses were happy, as Derek Proud reports.
Advertisement
Lumiere Festival in Durham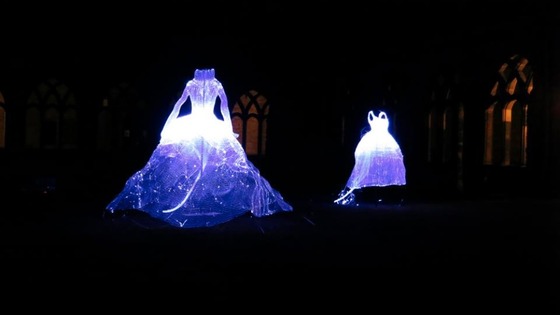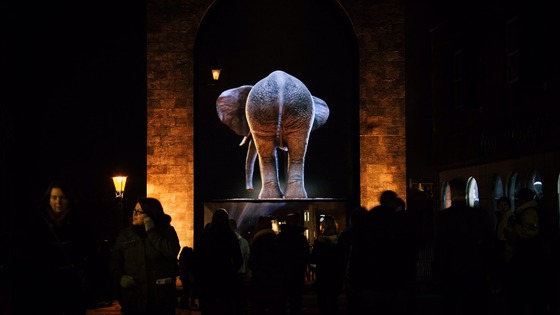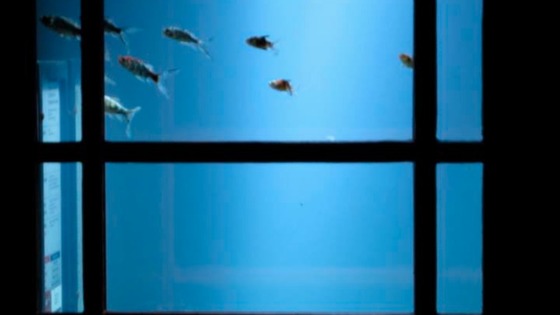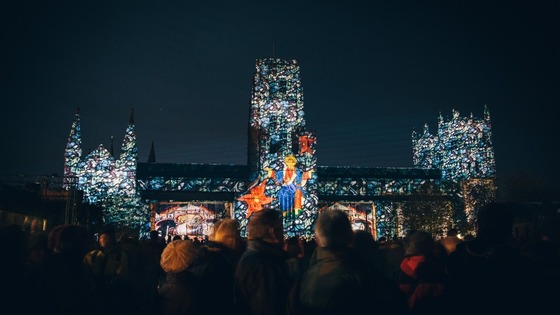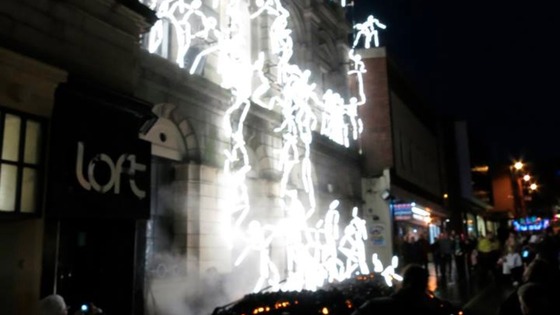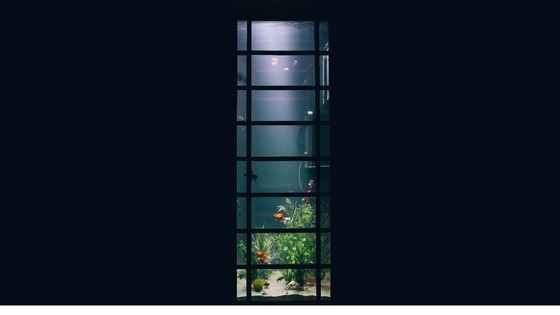 Lumiere Festival in Durham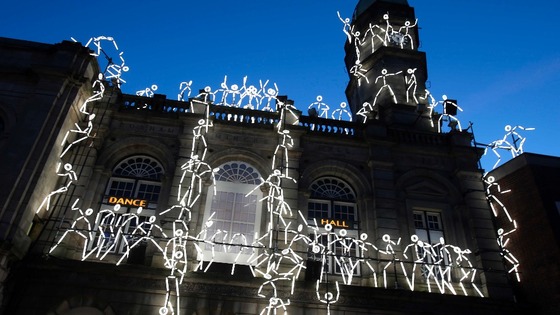 175,000 people visited Durham for the Lumiere Festival. Organisers said they were delighted with the success of the event. It was the third Lumiere and ran between November 14 - 17.
Lumiere Festival in Durham
The Lumiere Festival got underway in Durham earlier this evening.
40,000 visitors are expected to visit the exhibition between now and Sunday.
Frances Read was there for us.
Workers at the Refresco factory in Durham have been told that the site will close just before Christmas.
Refresco announced a merger with rival Gerber Emig two days ago. Today, they announced that production in Durham will move to Gerber Emig's factory in Somerset.
A 30-day consultation period has begun. It is thought that half the workforce will leave the factory just before Christmas, with the remainder going by Spring 2014.
We have reviewed operations in the UK where we have two sites which are both under utilised and in a market which is showing signs of decline. With regret we have had to inform our colleagues that our proposal is to close the Durham factory and move production to our plant in Somerset.

We hope there will be some opportunities for staff to relocate to our other European sites but inevitably there will be job losses.
– Gerry Smith, Managing Director, Refresco
Load more updates
Back to top