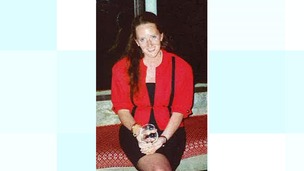 Rakesh Bhayani convicted of the murder of wealthy businesswoman Carole Waugh from County Durham.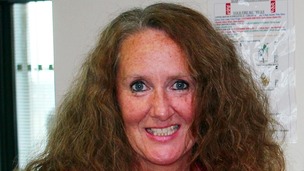 A man accused of murdering a millionaire, who was originally from Durham, has described how he felt sick as he forced her body into a bag.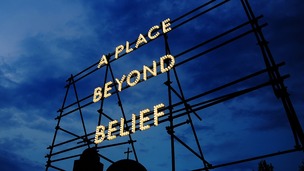 Organisers of Lumiere have unveiled the full programme this year's event, which installs light displays and sculptures around the city.
Live updates
Workers at the Refresco factory at Belmont Industrial Estate in Durham have been told that the factory will close just before Christmas.
Durham taxi protest
Organisers claim the Lumiere festival will bring millions of pounds into the Durham economy but taxi drivers say that comes at a price. They protested along North Road this morning.
Adrian Fetts, Chairman of Durham Independent Taxi Association, says drivers are angry that they will have limited access to the city this weekend.
Advertisement
Lumiere Festival in Durham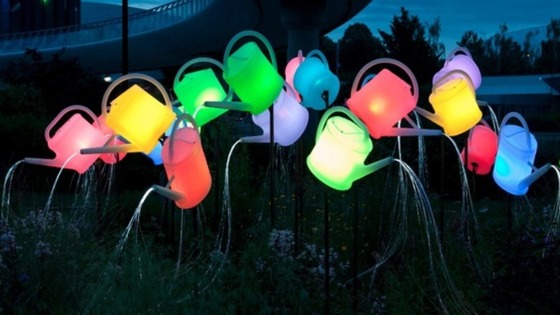 Guardian Angels is a group of watering cans, which will be on North Road Roundabout. They appear white by day but light up at night, with fibre-optic cables giving the appearance of water.
Lumiere Festival in Durham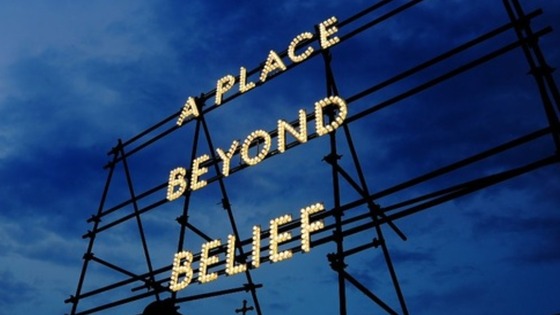 Durham taxi protest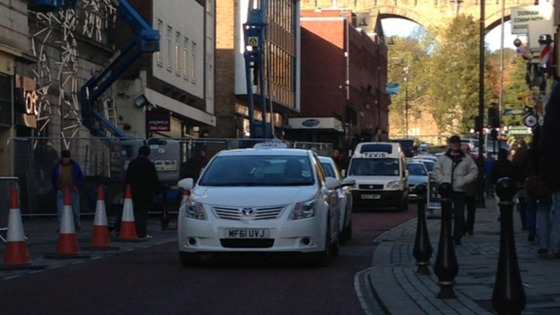 Airport plan published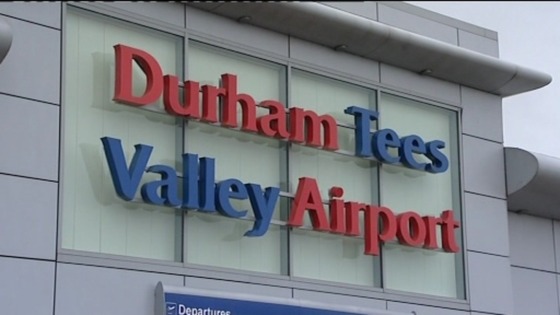 A master plan to secure the furture of Durham Tees Valley airport is being published today.
It includes a public consultation period of two months.
It comes just two weeks after it was announced there would be no charter flights operating out of the airport after this year.
Advertisement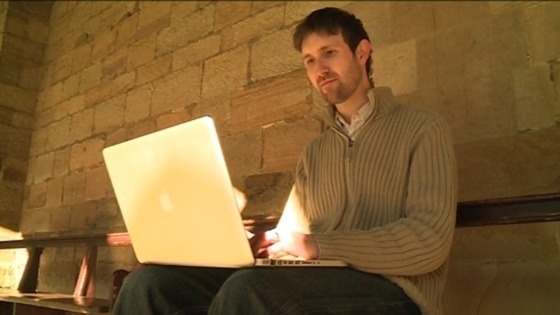 A man from Durham has just finished recreating the Bible on Twitter.
Chris Juby, director of worship at King's Church in Durham, took three-and-a-half years to complete the project.
He has now re-published the entire Bible in tweets of no more than 140 characters.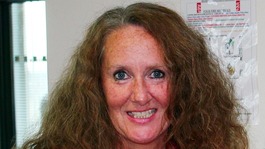 A man accused of murdering a millionaire, who was originally from Durham, has described how he felt sick as he forced her body into a bag.
Read the full story
Four North East gymnasts will be appearing on stage with Diversity when the new arena show 'Limitless' tours the UK in December. The tour will include a performance at the Newcastle Metro Radio Arena on December 3.
The four gymnasts, from Deerness Gymnastics Academy, are part of Acropolis. The acrobatic group won Let's Get Gold on ITV1 in 2012.
"I had heard that Acropolis had world-class acrobatic gymnasts... I visited the club where they are based in Durham earlier this year to recruit members of Acropolis for the Limitless show. They are amazing - and having international medal winning acrobats is definitely giving the show an added dimension."
– Ashley Banjo, Diversity
Durham PCC backs drug rooms
Durham's Police and Crime Commissioner, Ron Hogg, has sparked a national debate after saying that drug rooms should be set up to help addicts.
Mr Hogg believes it would improve the health of addicts and reduce drug-related crime, but the move would leave taxpayers' money is being used to supply hard drugs to addicts.
Load more updates
Back to top