Chancellor has arrived. Claims unemployment in North East falling faster than anywhere else. http://t.co/DouY7MOqi6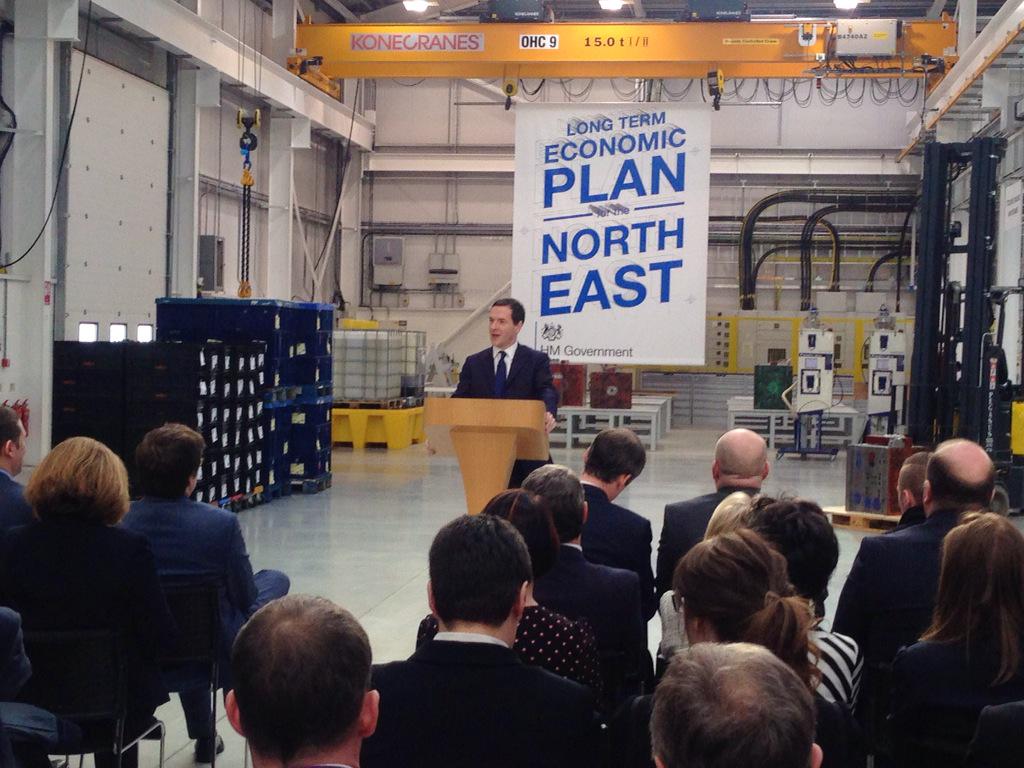 Advertisement
George Osborne is expected to outline ambitious plans to create 50,000 new jobs in the North East over the next five years.
The Chancellor of the Exchequer will visit businesses across the region today to set out the government's long-term plan, which he said would boost the regional economy by £6billion.
He will also promise more investment in transport in the North East.
A drier, brighter but colder day than Thursday.
Sunny spells are likely during the morning, with cloud amounts generally increasing as the wind strengthens later in the afternoon.
Maximum Temperature 7C.
Less than 24 hours after the government announced the school would close at Easter, parents met to discuss their next move.
Read the full story ›
Advertisement
Parents outside Durham Free School showed emotion as they said they were 'devastated' by the news that the school will close at Easter.
Education Secretary Nicky Morgan said funding will stop after it failed to improve following a highly critical Ofsted report in January.
Defiant parents told ITV News Tyne Tees they would continue to fight the closure, and several said if they failed to do so, they would teach their children at home instead.
Load more updates