Companies invited to tender for East Coast franchise
Companies bidding to run trains on the East Coast Mainline will have the chance to serve five new routes, to Middlesbrough, Sunderland, Harrogate, Scarborough and Huddersfield.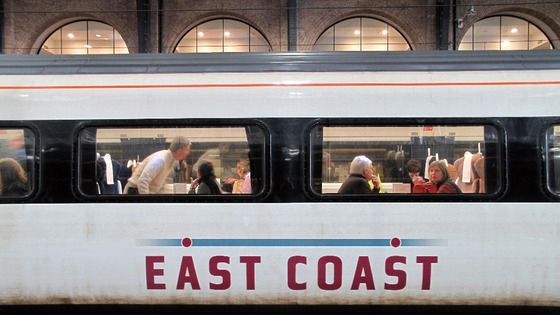 The government has invited three companies to submit details bids for the rail franchise East Coast, which has been in public hands since 2009.
The invitation to tender also includes a preference for faster and more frequent services to and from King's Cross and faster average journey times to Leeds and Edinburgh, from May 2020.