Live updates
Three would-be illegal immigrants have been prevented from entering the UK after Border Force officers found them hiding inside a North East bound lorry.
It happened last Thursday (5th July) in Calais.
The Portuguese registered vehicle was heading to the Stephenson industrial estate in Washington. The three Albanian men were found among the load of car parts.
The stowaways were handed over to the French border police and the vehicle was allowed to continue onto its destination.
This incident shows why we base Border Force staff in France - to stop would-be illegal immigrants before they can reach the UK.

Our strong presence in French ports like Calais helps protect the whole of the UK from people attempting to enter the country illegally.
– Carole Upshall, Border Force
Advertisement
York climbers killed in French avalanche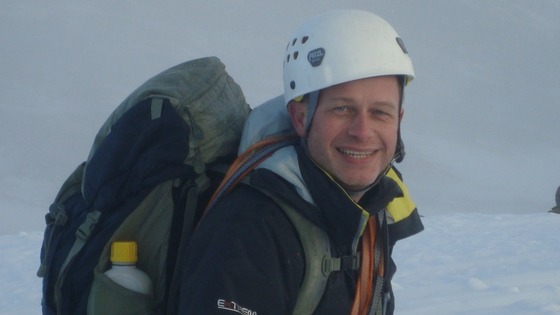 "As might be expected, the family and I are all devastated at the loss of Steve and his close friend John.
"Steve has lived in Poppleton most of his life. His parents ran the village Post Office before retiring several years ago.
"He always wanted to climb Mont Blanc, an ambition that this trip was to fulfil. He had been training hard for the ascent and had successfully completed several challenging climbs in Europe and in the UK prior to this trip.
"Steve was a Company Finance Accountant with a Leeds-based finance company.
"The family wish to express their sincere thanks to the Mountain Rescue teams who tried so hard to save John and Steve.
"The family also wish to thank friends and close family who have been so supportive.
"They would also like to thank the Foreign and Commonwealth Office."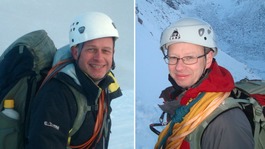 Two of the three people who died in the major avalanche in the French Alps have been named as Steve Barber and John Taylor from York.
Read the full story
Back to top