Live updates
Evolution Festival 2013
Evolution: Paloma Faith to headline
Watch Julia Barthram's full report on Evolution 2013.
Evolution Festival 2013
Evolution festival goes solo
For the first time this year the Evolution festival is self funded, receiving no public money at all. It means a slight increase in ticket prices but organisers say they're still proud to be able to keep the prices to £39.50 for a weekend ticket and £29.50 for a day ticket.
Advertisement
Evolution Festival 2013
Stars tweet happiness over playing Evolution Festival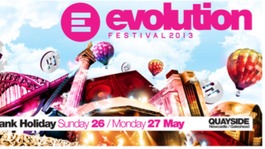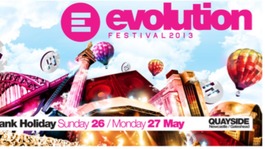 Back to top