Farne Island seabirds threatened by extreme weather
Extreme weather has severely affected breeding seabirds on the Northumberland coastline.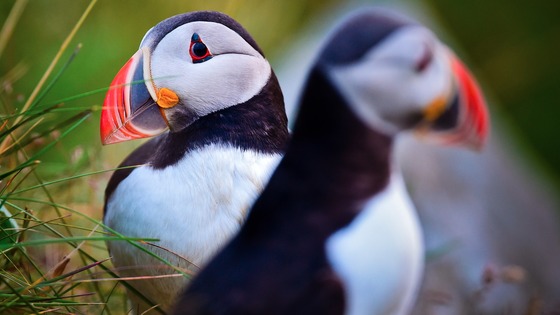 According to the National Trust, Atlantic puffins are particularly threatened on the Farne Islands. Flooding of their burrows during the summer meant that one of the islands failed to produce any chicks.