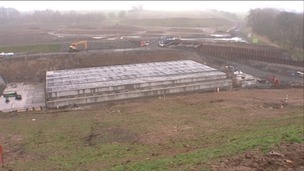 A multi-million flood defence scheme for Morpeth is expected to be finished later than planned and £5 million over-budget.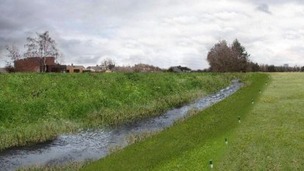 Proposals to redirect the Ouseburn at Brunton Park should protect 100 homes currently at risk of flooding.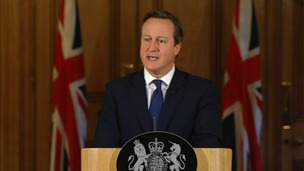 Victims of flooding in the North East say they are frustrated David Cameron has said 'money is no object' only after storms hit the South.
Live updates
The storm aftermath
The Environment Agency has issued a Flood Warning for the Tees Estuary at Port Clarence and Haverton Hill. More to follow.
The storm aftermath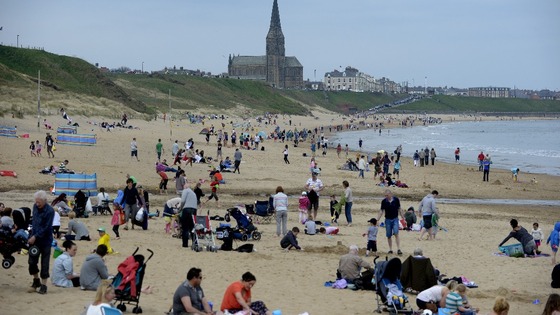 North Tyneside Council have asked members of the public to remain on their guard near Longsands beach.
There was a tidal surge last night that flooded 20 nearby businesses and several homes.
Another high tide this morning saw waves reaching six feet above the piers and the authorities are staying on stand-by.
Advertisement
The storm aftermath
Luke Rigden, a cafe owner from Whitby, has told ITV News Tyne Tees that he was "lucky" to survive flooding in the area with only minimal damage to his property.
Many homes and businesses in Whitby were flooded after the River Esk burst its bank yesterday evening.
The storm aftermath
Northern Powergrid say most customers who were without power following yesterday's storms should have their power restored by the end of today.
Engineers worked through the night and are continuing throughout the day to repair the damage caused.
Anyone who is experiencing problems should call Northern Powergrid's helpline on 0800 668877 or 0800 375675.
The storm aftermath
Stockton Council is now working with housing associations and other organisations to support those affected by the flooding. Cllr David Rose was speaking to ITV News Tyne Tees.
The storm aftermath
Tracey Vasey was one of those who had to leave her home in Port Clarence. She has lived there for ten years and says she is devastated by the damage caused.
Advertisement
The storm aftermath
The Environment Agency says the Tyne Estuary Riverside is no longer at risk of further flooding.
The storm aftermath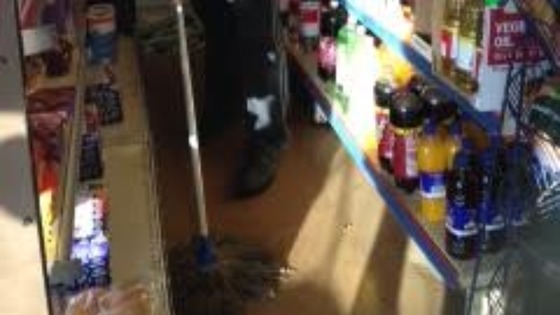 Business owners are clearing up properties after the storm left their properties flooded.
The storm aftermath
The flood warning for the Tyne Estuary at North and South Shields has been lifted.
The storm aftermath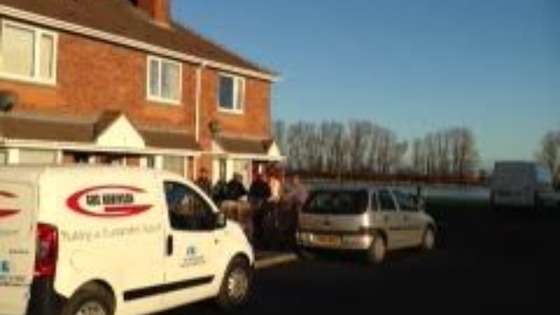 Stockton Council says 75 staff from the authority and Tristar Homes are helping families whose properties have been affected by the flooding at Port Clarence.
Load more updates
Back to top