Ian Cathro is set to be appointed as Newcastle head coach Steve McClaren's assistant.
Press Association Sport understands the 28-year-old Scot, who left a similar post at Valencia at the end of last season, has accepted the Magpies' offer to join McClaren's staff after a lengthy search.
Cathro, who started coaching in his teens after injury ended his fledgling playing career, has emerged as a target in recent days and while the club is yet to confirm his appointment, it is understood a deal is now in place.
Newcastle target Bas Dost has been urged to stay where he is by Wolfsburg coach Dieter Hecking, who cannot understand why he would join the Magpies.
The 26-year-old Holland international has been linked with a summer switch to St James' Park as new head coach Steve McClaren attempts to rebuild a squad which ended last season battling relegation.
McClaren knows Dost from his time in the Eredivisie, but Hecking is determined to keep the forward in Germany.
He told the Wolfsburger Allgemeine: "Why would he go there? He can play next season in the Champions League with us. He will probably [play in the Champions League] neither in this nor in the next or the next year at Newcastle."
Advertisement
Sunderland fans, keen to show their elation at Dick Advocaat's decision to stay as manager, have, so far, raised almost £2,000 to to buy flowers for his wife.
A message on the gofundme site says: "A donation from the Sunderland Message Board to give Mrs Advocaat a big thank you for giving us another year of the little general!"
It goes onto say that donations exceeding £150 will be split between the SAFC foundation and a charity of Mrs Advocaat's choice.
Former Sunderland player Michael Proctor says the club, the fans and the players will all be "happy" about the return of Dick Advocaat.
The club confirmed yesterday the Dutchman has been reinstated at Sunderland, despite leaving last week.
He has signed a one year deal to lead the Black Cats next season.
Dick Advocaat has returned to Sunderland as head coach, despite leaving the club last week.
The club has now confirmed that he has signed a one-year deal.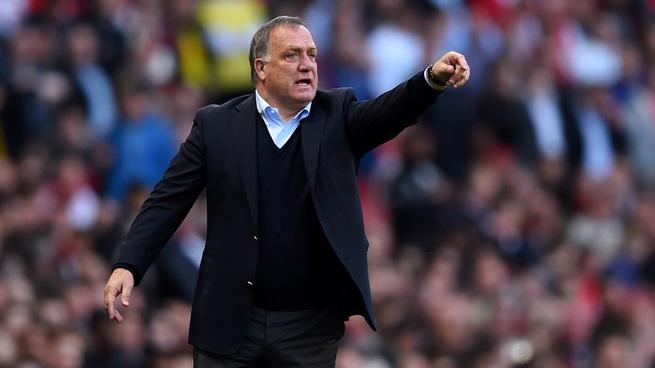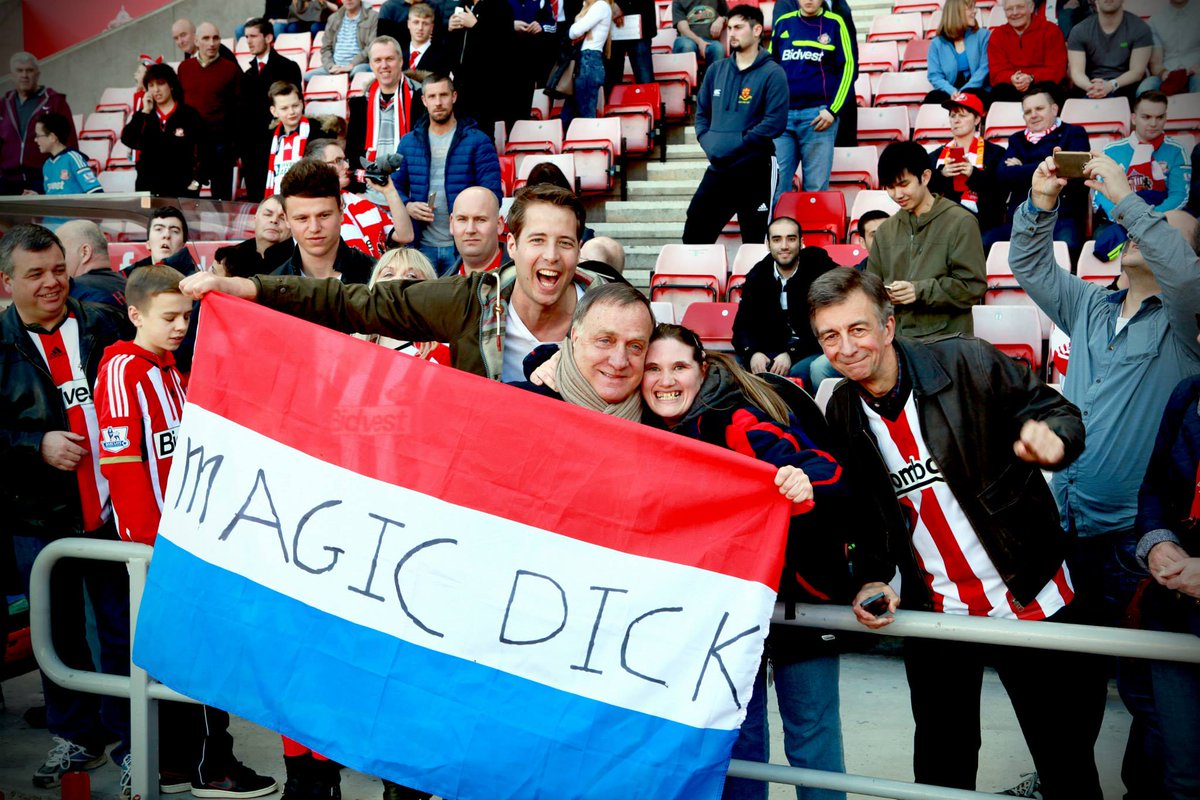 Advertisement
A newspaper is reporting that Dick Advocaat will in fact stay on as Sunderland manager.
The club announced last week that the Dutchman would not continue on Wearside. Dick Advocaat, 67, said at the time that he wanted to retire from club football. The club said last week that it was "extremely disappointed" by the decision.
But The Sun is now reporting that he will in fact stay on as manager. On Twitter, the paper's sportsdesk said: "Dick Advocaat performs a sensational U-turn and will stay at Sunderland as boss".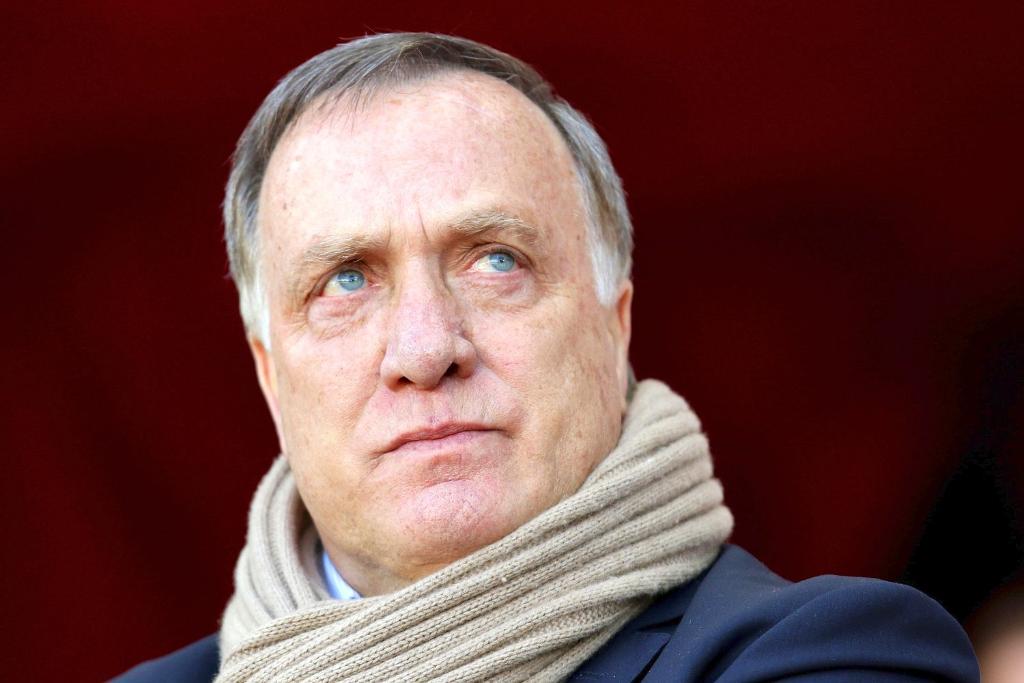 Paul Gascoigne has won £188,250 in phone hacking damages from Mirror Group Newspapers at the High Court.
The payout to the former England footballer was one of eight announced at London's High Court after a three-week hearing in March to determine the extent of the wrongdoing at the group and what level of compensation was appropriate.
The level of compensation depended on the extent of the hacking and the effect on their lives.
Gascoigne told the High Court that phone-hacking was linked to his alcoholism.
He said: "I couldn't speak to anybody, I was scared to speak to anybody ... my parents, my family and kids, it was just horrendous.
"And people can't understand why I became an alcoholic."
The former Newcastle and England player added: "I would like to trade my mobile phone in for a coffin because these guys have ruined my life. I have no life."
He said that the period between 2000 and 2006 was very difficult, mentally and physically, and he wrongly accused people close to him, such as his step daughter Bianca, of going to the newspapers.
He believed that information about his relationship with his ex-wife Sheryl, in particular his calls to her, including his threats of suicide, came about through voicemail interception.
He became paranoid and obsessed and purchased £80,000 counter surveillance equipment.
Gascoigne's award included £78,250 for published articles, £30,000 global figure for articles not awarded separately, £10,000 private investigator activity, £20,000 for distress and £50,000 for general hacking.
National express are putting on extra coaches direct from Middlesbrough to Wembley.
The company reported a 430% increase in bookings for all services - most of which for fans travelling to Wembley for the play off final.
40,000 extra seats provided
430% increase in bookings from Middlesbrough
90% increase in bookings from Newcastle
100% increase in bookings from Sunderland
Load more updates