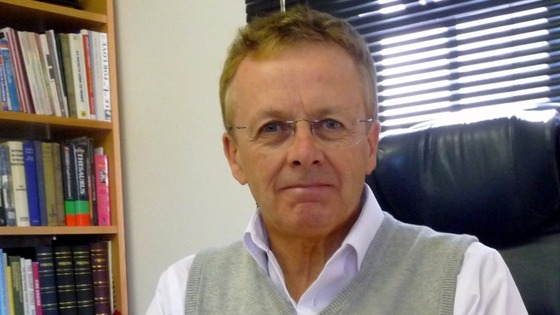 Ian Reed, Director of the Yorkshire Air Museum & Allied Air Forces Memorial, has been awarded the Order of Merit from thePresident of France. The award is at the rank of "Officier".
The Ordre National du Mérite is one of France's most exclusive awards and has only been given to around 2500 people in the world.
M. Bernard Emié, Ambassador for France, said the award was in recognition of Mr Reed's career, his commitment to the duty of remembrance for the airmen of France and the admirable work over the last 20 years.