Hawes could see fuel cut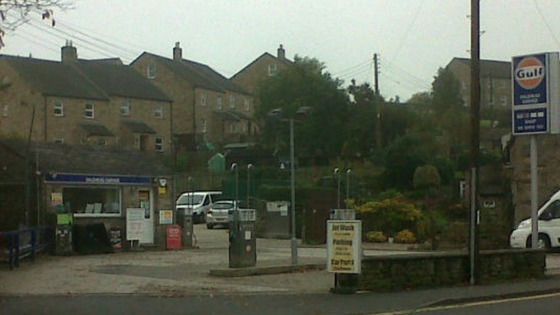 Hawes in Upper Wensleydale has a population of just over 1,000.
There is only one petrol station in the town, and it has higher pump prices than other locations that already receive a discount.
If it were to close, drivers say they would face a 34-mile round trip to fill up.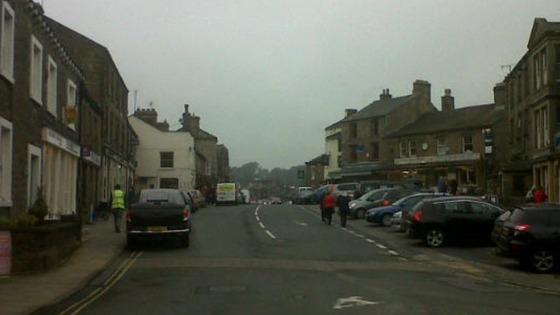 That's why it's been chosen as one of 10 areas that could benefit from a 5p-per-litre fuel duty cut.
Chief Secretary to the Treasury Danny Alexander said: "As a Highlander, I know all too well that fuel prices tend to be highest in areas where a car is needed the most."