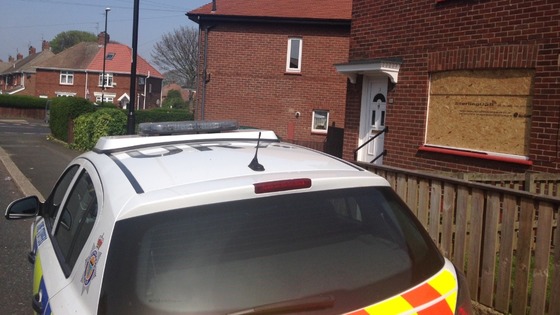 A married couple remain in hospital following a suspected gas explosion at their home in Sunderland.
The woman, who's believed to be in her 80s, is the more seriously injured of the two.
The emergency services were called to the house, on Hadleigh Road, following reports of a loud bang and a fire at around 8:40 last night (April 28).