Through the day some sunny spells will develop, but also a few showers. Winds will be light, and it will still be rather cool.
Maximum Temperature 12 °C.
Make sure your family enjoys Halloween by following this safety advice and ensure you know what to do if a costume catches fire.
Read the full story ›
Advertisement
Tracey Lavery is back from London after watching her daughter Sam cruise through to week four on The X Factor. She told ITV News Tyne Tees that a standing ovation from Simon Cowell is a dream come true for the 17-year-old singer from County Durham.
"I was immensely proud watching my little girl perform one of Michael Jackson's biggest songs live on stage in London. I had goosebumps. The atmosphere is electric when it's live. I left Sam last night feeling elated. She loved doing that performance and to get Simon Cowell on his feet for her was her biggest dream come true. She said the support from home is so inspirational, she wants to do this so much, and thanks everyone from the bottom of her heart."
– Tracey Lavery
Sam made it through to next week but had to say goodbye to fellow contestant and friend Relley C.
Police are appealing for information after a fence was stolen from a community garden in Gateshead.
Thieves stole a fence and bird box from the Silverline Memories community garden at Blackhill Crescent. It happened between October 13 and October 15.
The fence was around 3ft by 20ft in length and was worth around £600. The fence and bird box were paid for by the charity.
Anyone who has any information about the theft is asked to contact police on 101.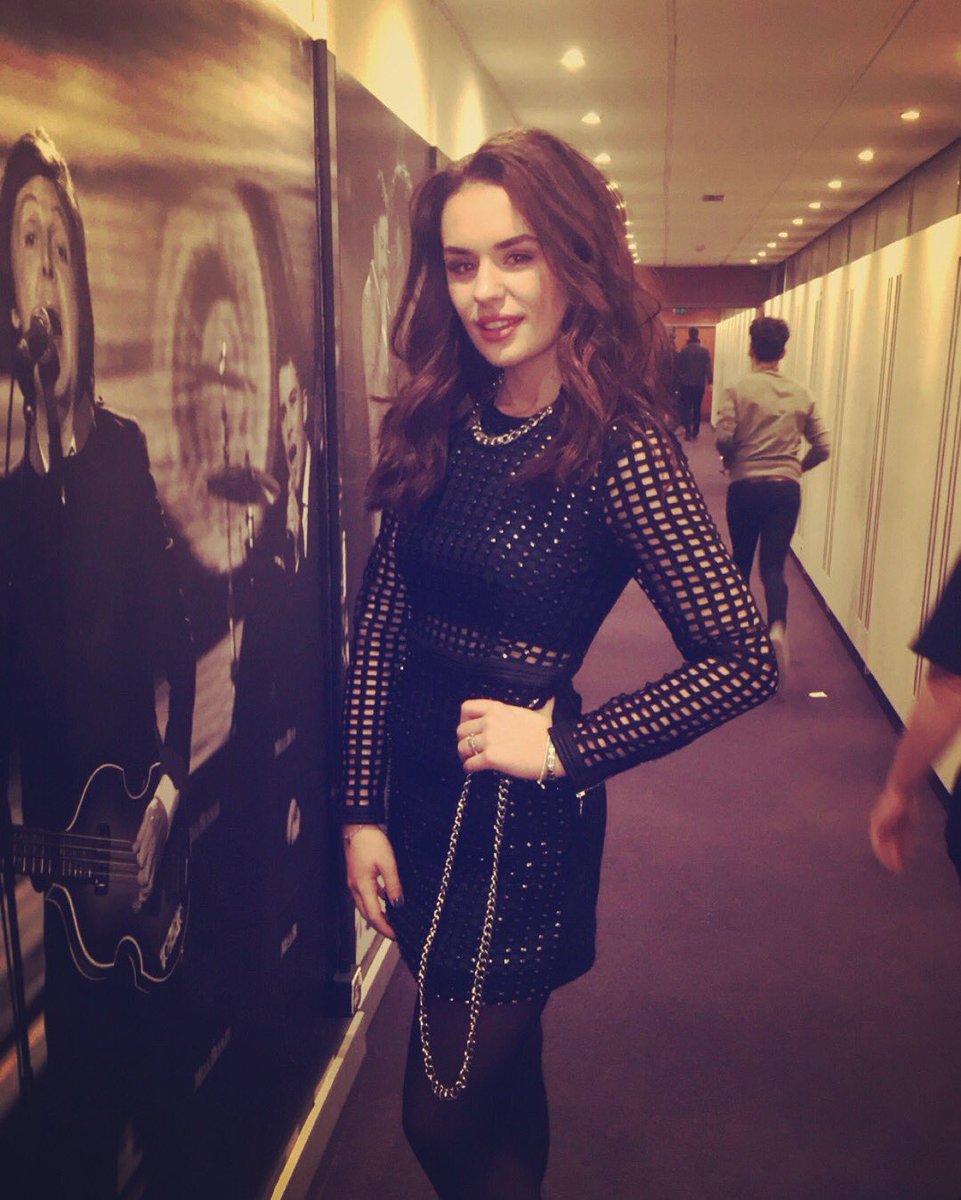 Sam Lavery, 17, sailed through to week four of The X Factor competition on ITV. The singer, from County Durham, belted out a rock arrangement of Michael Jackson's The Earth Song for Diva Week. She made it through to Fright Night next weekend based on the public vote.
I genuinely can't believe I'm through to WEEK 4! Nothing is possible without you guys and I'm so overwhelmed by all the support. THANK YOU❤️
Campaigners say that penalties are being imposed against welfare claimants unfairly, as a new film is released highlighting the issue.
Read the full story ›
Advertisement
Sam Lavery, 17, from Coxhoe will compete in the third week of The X Factor competition this weekend, and it's Diva Week.
Read the full story ›
Campaigners have chained themselves to railings in Gateshead this morning, to protest against benefit sanctions.
Read the full story ›
A chilly start followed by a mostly dry day with sunny spells.
A few isolated showers may develop, most likely around the coast. Winds mainly light.
Maximum Temperature 12 °C.
Police have confirmed that missing Morgan Thompson, 15, has been found safe and well.
The Newton Aycliffe teenager was reported missing on October 12. She was found on October 20 on a train leaving Peterborough by British transport Police.
Load more updates