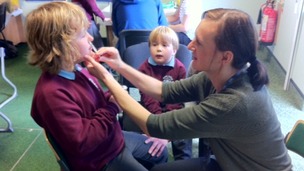 More than 10,000 children are being offered a new vaccine against 'flu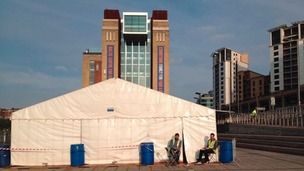 Comedians from Patrick Monahan to Ed Byrne will be performing on Tyneside at a new comedy festival called Jesterval.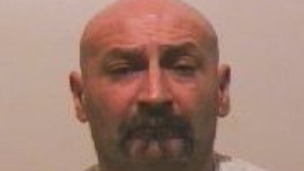 A man who was living in Hawaii has been sentenced to nine years after being convicted of an historic Gateshead rape.
Live updates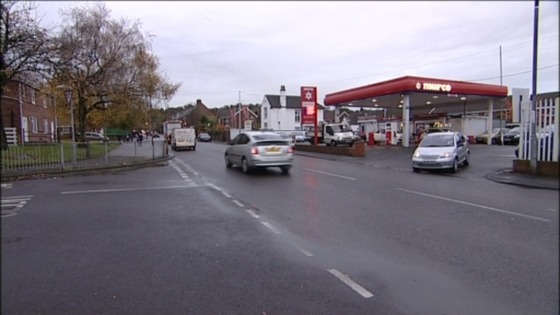 A man is being questioned on suspicion of causing death by dangerous driving after a man was killed when he was hit by a car in Gateshead.
It happened in Dunston early on Monday morning (18 November).
The man who died had taken a taxi from Newcastle with a teenage boy at about 2 am.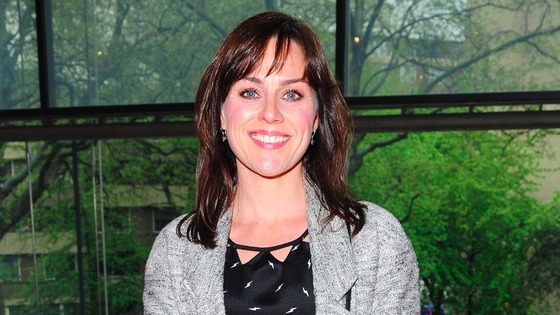 North East actress, Jill Halfpenny, will be presented with the Freedom of the Borough of Gateshead today, November 7.
The former Coronation Street and Eastenders star is being given the award for services to theatre, TV drama and charity work.
Advertisement
Region's poppy appeal
Saltwell Park in Gateshead will again host the North of England's only Field of Remembrance to honour the Service men and women who fought and died for their country.
The park will form the backdrop for a sea of thousands of wooden crosses that bear personal messages from members of the public.
A large number of potentially dangerous fireworks have been stolen from a van in the north bound car park at Birtley Services.
The fireworks were going to be used at a display tonight.
The stolen fireworks are known as "onion bombs" because of their long fuse. Police and pyrotechnic experts say they are deceptive as, once lit, they could explode in seconds.
They were stolen sometime between 7.30pm on Thursday October 31 and 7.30am November 1.
"These fireworks are east to recognise as they are not in the usual wrapped boxes that fireworks come in. They are in plan brown boxes and in spite of having long fuses they take a fraction of a second to explode.

"We'd like to reassure residents we are investigating this theft. Anyone who has any information in relation to the theft or whereabouts of the fire works should contact Northumbria Police on extension 101 extension 69191.

"If anyone is offered these fireworks they should call police. They should not be handled"
– Phil Davison, Northumbria Police
Region's poppy appeal
Members of the Royal British Legion and other volunteers are planting thousands of crosses, to create a Field of Remembrance to fallen soldiers. The memorial in Saltwell Park, in Gateshead, is the only one of its kind in the North East.
An attempt to tackle anti-social behaviour in Gateshead has started.
Operation Juggernaut is running in the Town Centre and Baltic Quay areas of the town where there have been increased reports of such behaviour.
"This is an issue we're determined to tackle as we know it affects the quality of life for our residents, visitors and businesses.

"Increased patrols are operating over the next month, supported by other force specialist resources to put a stop to such anti-social behaviour.

"We will also use powers under the Designated Public Place Order to address alcohol-related anti-social behaviour in open places making it an offence for people to refuse to dispose of alcohol at the request of a police officer.
– Acting Gateshead Neighbourhood Inspector Dave Carruthers.
Advertisement
Gateshead have been drawn away to Oxford United in the first round of the FA Cup.
Hartlepool United will play League One side Notts County at home.
York are away to Bristol Rovers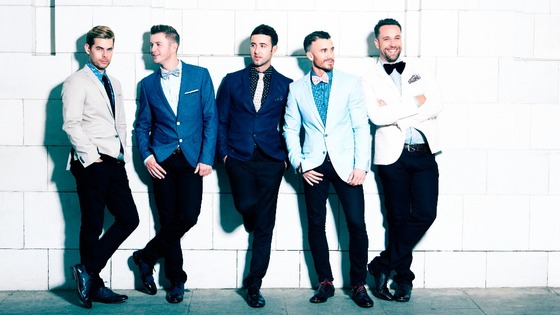 The Overtones have announced they will perform in York and Gateshead as part of their UK tour starting next February. The 'Saturday Night At The Movies' group will play the Barbican in York on 5th March and the Sage in Gateshead on 8th March.
'Sinister' graveyard garden
A man from Gateshead has defended a controversial cemetery which he created in his front garden.
Mark McGovern lined the driveway of his home in Gateshead with six gravestones, upsetting some of his neighbours.
He told ITV news that it is 'modern art'.
'Sinister' graveyard garden
Gateshead Council was made aware of this last week.

We have been in touch with Mr McGovern and informed him that his grave stones require planning permission.

We have told him that he has 21 days to submit an application for retrospective planning permission or remove the stones otherwise consideration will be given to what, if any, enforcement proceedings are appropriate.
– Anneliese Hutchinson, Head of Development and Public Protection, Gateshead Council
Load more updates
Back to top