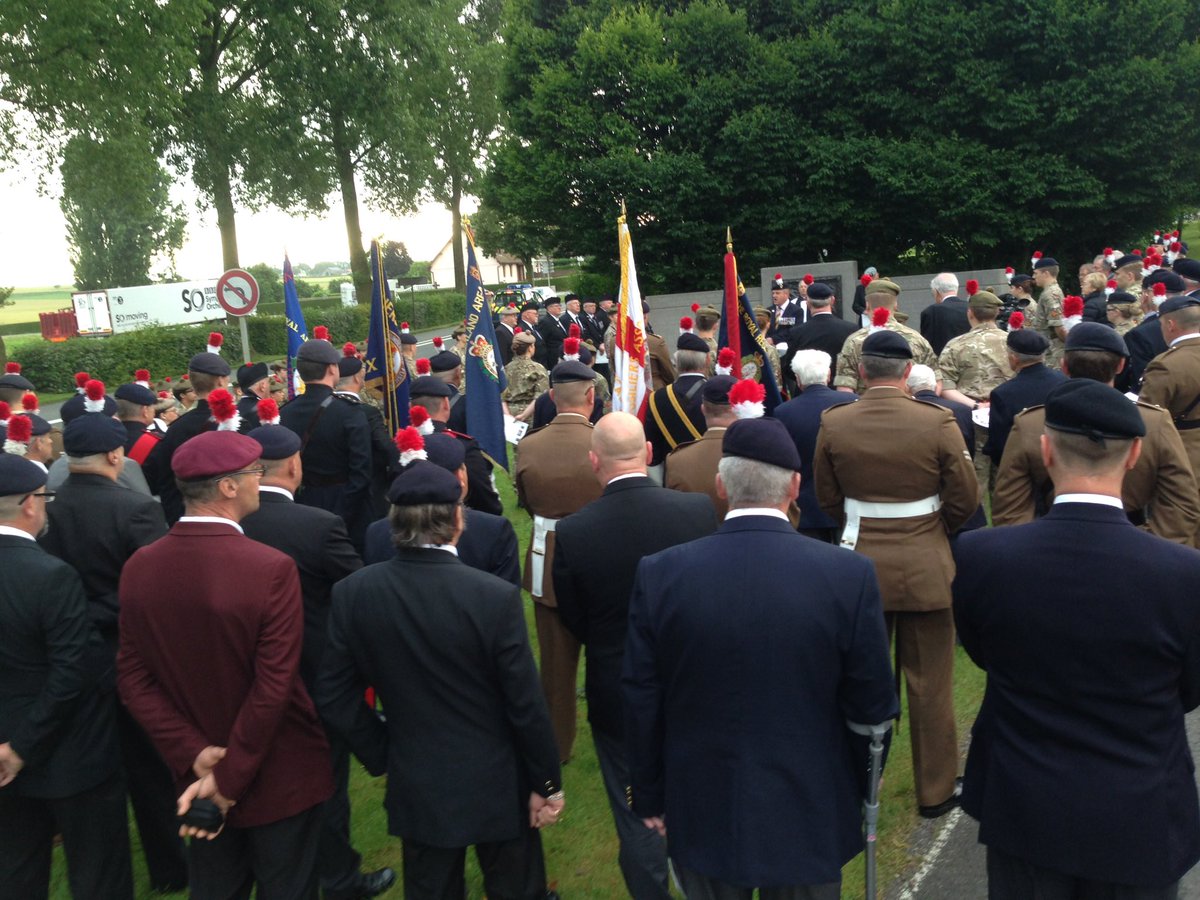 Sorry, this content isn't available on your device.
Advertisement
Over two thousand men from the North East were killed in the battle. St Nicholas' Cathedral in Newcastle is hosting today's commemorations.
Read the full story ›
Ahead of the centenary of the Battle of the Somme, we have travelled out to Belgium and France with people to whom it means so much.
Read the full story ›
The Highways Agency said the £61m scheme to increase the number of lanes from two to three will tackle congestion
Read the full story ›
Advertisement
The Special Olympics is for children and adults with intellectual disabilities - and the country's fastest growing club is in Gateshead.
Read the full story ›
A quarter of households in the tiny village of Bowburn, County Durham, were affected by the battle with nearly 50 men killed.
Read the full story ›
Newcastle MP Chi Onwurah has further revealed why she voted against Jeremy Corbyn.
It follows a motion of no confidence in Labour leader Jeremy Corbyn, which was passed by the party's MPs in a 172-40 vote.
The vote is not binding, but it follows resignations from the shadow cabinet and calls on Mr Corbyn to quit.
Now, Chi Onwurah has elaborated on why she voted against the Labour party's leader.
The last few days have been some of the most difficult since I was given the honour of being your voice in Parliament. I joined the Labour Party aged 16 but I was born into the Labour Movement and benefited personally from its struggle for equality, decent housing, education, health service and all the precious fruits of decades of activism.

To oppose the elected leader of the Labour Party is not in my nature...

...Having worked in business and the public sector across three continents and many different cultures, I have experience of many types of effective leadership. Jeremy's leadership is not effective. The lack of leadership following the Brexit vote was emblematic of this.
– Chi Onwurah, Newcastle MP
Hundreds of images have been unearthed of soldiers who posed for photos before they went into battle at the Somme.
Read the full story ›
Load more updates