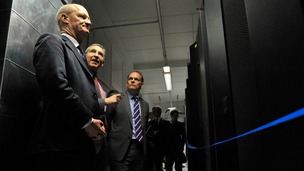 Universities and Science Minister visits Durham University's research institutes, where they are unveiling a new £3.7 million supercomputer.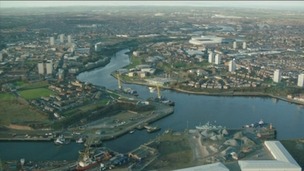 A report says it would make sense for mid sized cities to group together to push for government funds to revitalise their city centres.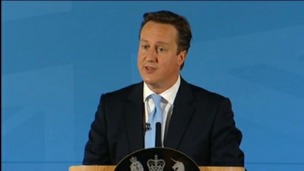 David Cameron says he wants to end the "entitlement culture" and that scrapping housing benefit for under 25's will help to achieve that.
Live updates
Budget 2012
The Chancellor George Osbourne will announce the government budget later this afternoon. He's expected to help lower income families in the region by raising the tax threshold. It's not yet known if he'll change current plans to raise fuel prices by three pence.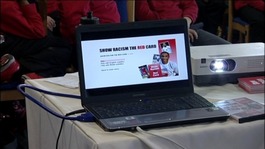 Advertisement
Energy minister visits region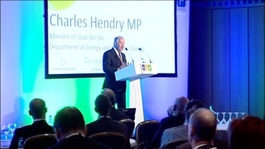 Load more updates
Back to top