Newcastle councillors were discussing ways to stop people mistakenly giving cash to people who would waste the money on drink and drugs.
Read the full story ›
North East-based bakers Greggs is considering revamping its menu, chief executive Roger Whiteside said, which could include sushi
Read the full story ›
Advertisement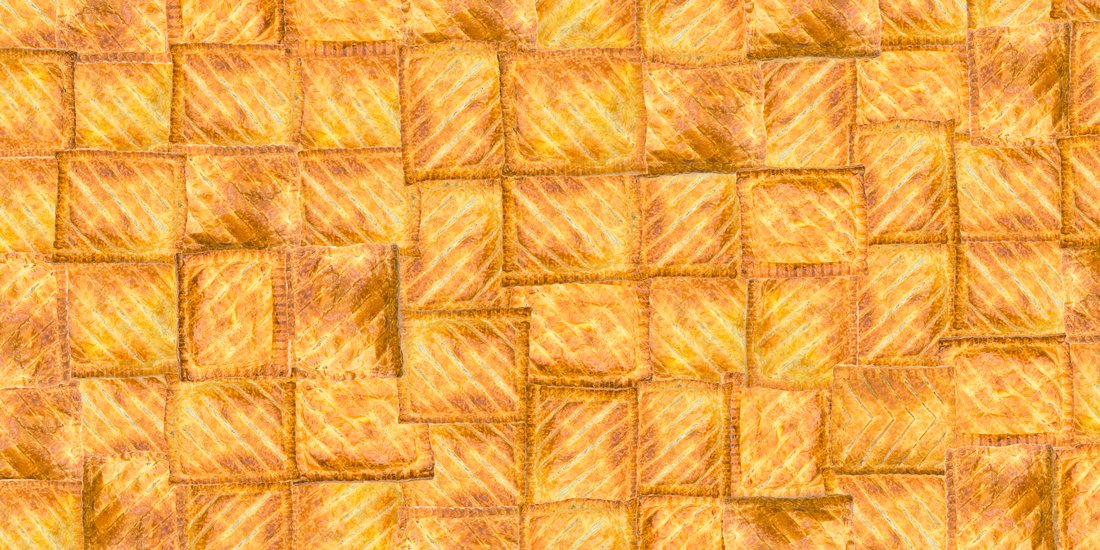 North East based bakers Greggs have launched a visual 'brain teaser'.
So - have you spotted the cheese and onion bake in and amongst a sea of steak bakes?!
The Newcastle-based chain said it will close sites in Edinburgh, Twickenham in London and Sleaford in Lincolnshire.
Read the full story ›
A former head teacher from Newcastle and son of the founder of the baker Greggs will go on trial next year faced with 26 historical charges of indecent assault.
Colin Gregg, 73, did not enter pleas at a hearing at Newcastle Crown Court but his defence team said he denies each of the alleged offences.
A six-week trial is to be held in front of Judge Robin Mairs and will start on April 11.
He was granted bail following the short hearing.
The defendant, from Gosforth, has been a director of the bakers, has worked in social services and teaching, and was also a charity administrator.
Advertisement
Higher breakfast sales and a bigger range of healthier products helped it grow underlying profits by 51% in the first half of the year.
Read the full story ›
Actor Jake Gyllenhaal has surprised fans by revealing he loves bakery giant Greggs, especially the £1.99 baguettes.
Read the full story ›
The Newcastle-based bakers made £1m a week in coffee sales in the period leading up to Christmas.
Read the full story ›
North East-based Greggs has credited its decision to focus on the needs of 'food-on-the-go' customer for their strong sales over Christmas.
The bakery giants like-for-like own shop sales increased by 8.2% in December compared to 3.1% last year.
For the financial year the company's total sales grew by 5.5%, with like-for-like sales, which exclude any effects of expansion, acquisition or any other event that artificially enlarge a company's sales, up 4.5%.
Their full year results, due out on the 4th March, are expected to be higher than previously estimated.
Since our last update on 15 December we have experienced a very strong level of trade through the Christmas and New Year period. Customers have clearly responded to the improvements in our product offer and service, designed to meet the needs of the food-on-the-go consumer, during this busy period.

This has been a year in which we have made good progress with our strategic plans and seen a welcome improvement in financial performance. We remain clear on our priorities and are confident that we can make further progress in the year ahead."
– Roger Whiteside, Chief Executive
Greggs have 1,650 shops trading across the UK as of 3rd January 2015 and their estate improvement programme has led to 213 shop refurbishments.
Load more updates